Rotorua Heritage Farm Online Booking
* You don't require a date to make a booking for the 3D Trick Art Gallery, The Farm Tour.
* If you booked "buffet" or "buffet combo" item, please note that bookings are essential and there are surcharges on public holiday. Buffet booking: 07-348-4184, bookings@farmsidebuffet.co.nz
* Farm Tour & Sheep Shearing Show is available on Saturday and Sunday farm tour depart time 12:30 only.
* Special group tour(Farm Tour with Sheep shearing) is available (minimum 12 peoples are required)
* Rotorua Heritage Farm online booking now accepts only credit card payments(Visa, Mastercard only). On visit to our attraction, your booking confirmation email will need to be presented to reception staff. Also you must bring and present the same credit card with which you made the purchase to validate the booking.
* Summer Holiday Combo special is available and valid from 14th of Dec 2019 to 26th of Jan 2020 only

Rotorua Heritage Farm online booking accepts credit card payments (Visa, Mastercard only)
3D Trick Art Gallery is located in the main spot of Rotorua tourism.
---
Farmside Buffet Restaurant
3D Trick Art Gallery is located in the Heritage Farm, 14 hectare farm site having various tourist attractions. When visiting the gallery, you can also enjoy the variety of sights and food .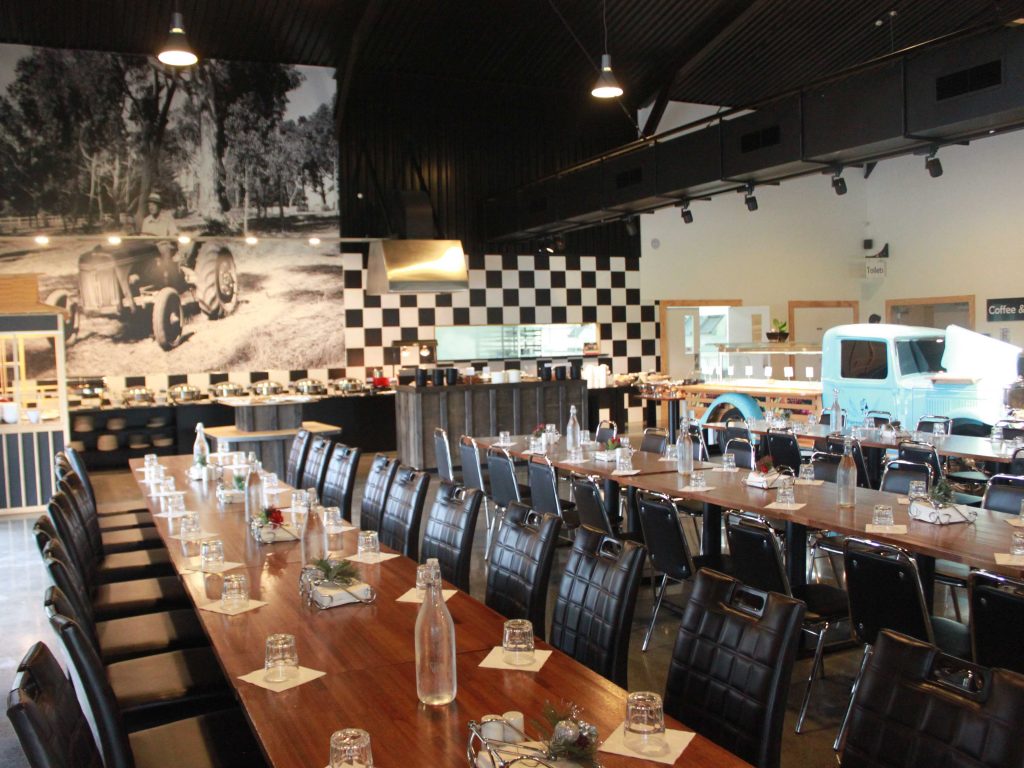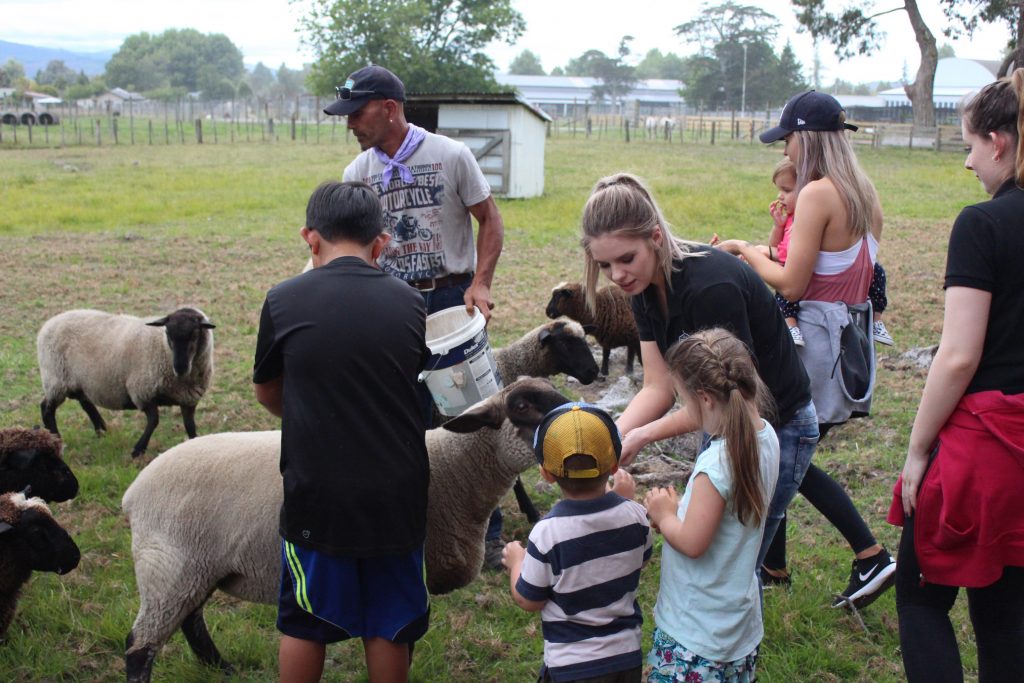 The Farm Tour
Witness one of the best dog show in New Zealand
The Farm Tour offers visitors a traditional animal farm tour experience. Visitors have a chance to watch the action of herding and mustering sheep by sheep dogs in the way that early settlers in New Zealand had done.