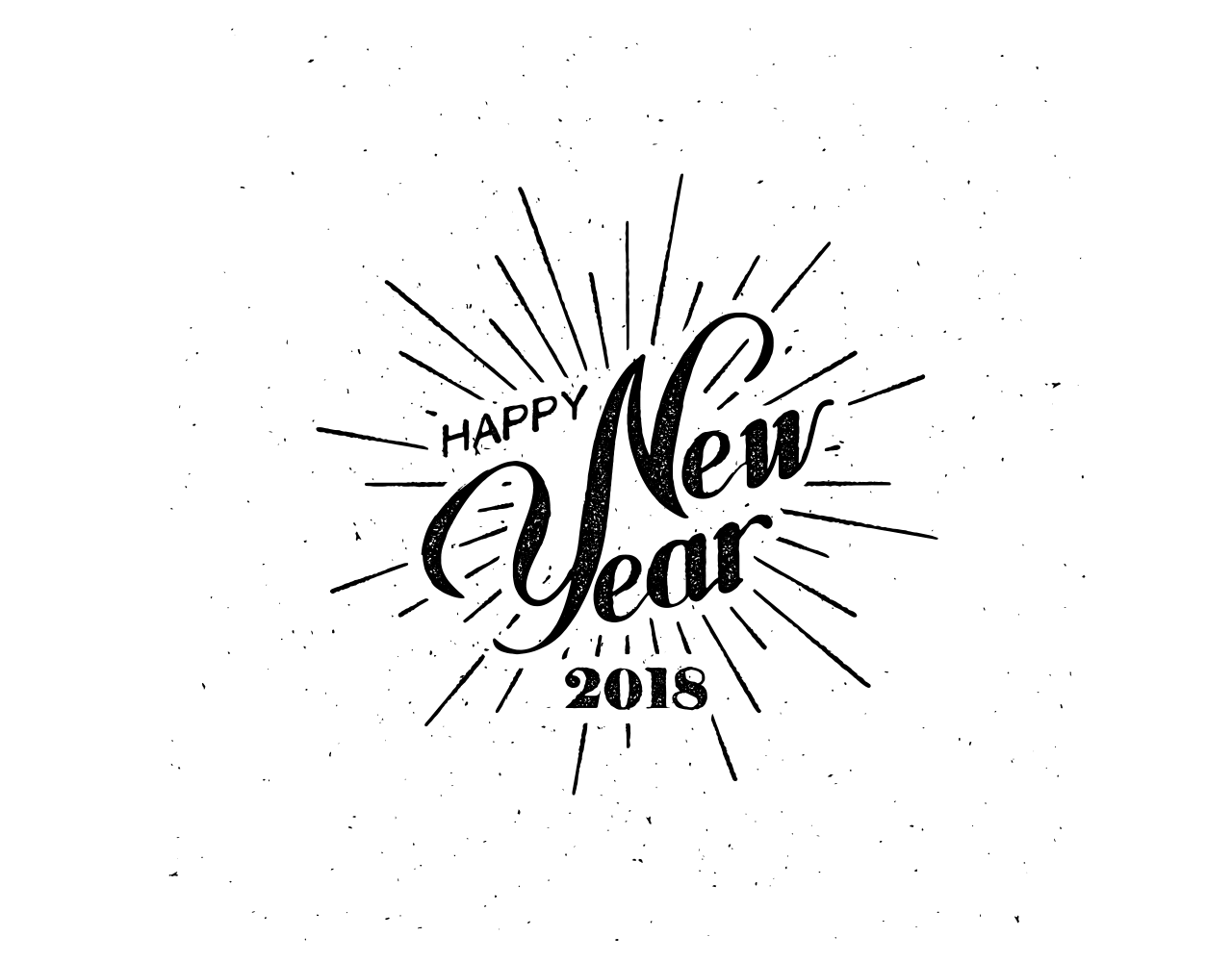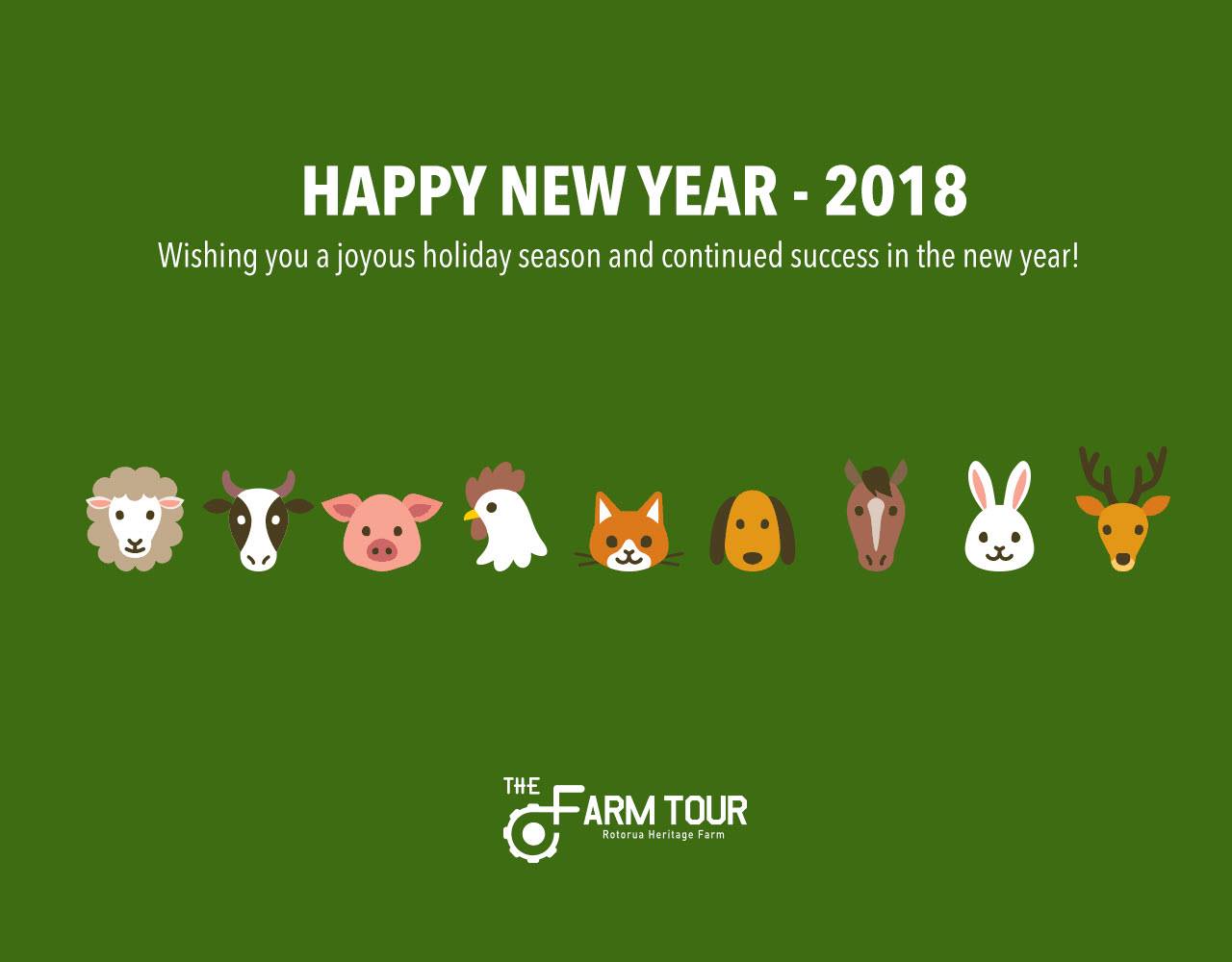 Welcome, 2018.
May this New Year brings you a peace filled life, warmth and togetherness in your family and much prosperity! Happy New Year! Our Teams at 3D Trick Art Gallery and the Farm Tour are appreciated with your support last year.
The first attempt 3D Trick Art themed by New Zealand was very successful in offering magical journey thanks to all visitors' creative masterpieces. 3D Trick Art was especially compromised with its educational benefits boosting children's creativity and imaginary skills.
The Farm Tour, where visitors can experience New Zealand traditional animal farm and interact with farm animals, was also introduced as the representative New Zealand Farm Tour and compromised by a broadcaster oversea.
The 3D Trick Art Gallery and The Farm Tour will celebrate this year with new hope, new resolutions, and new creativity and try to find the best way to make our activities and attractions satisfy every visitor.
Wish you happy New Year.
Thanks