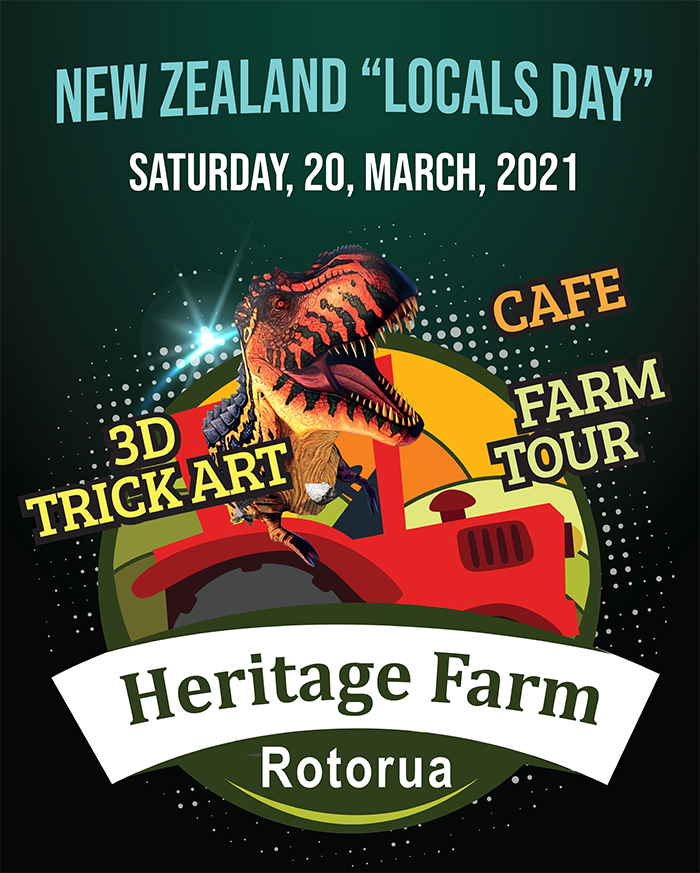 DO SOMETHING "NEW" NEW ZEALAND!
New Zealand "Locals" Day at the Rotorua Heritage Farm
Get out and do something NEW! Join us for a fun day filled with balloons, Hot/Cold Food and drinks
Adults 16+ years $25.00 Children 5-15 years $18.00 Family 2 AD + 2 CH $69.00
*This price is for our COMBO! 3D Trick Art Gallery + Farm Tour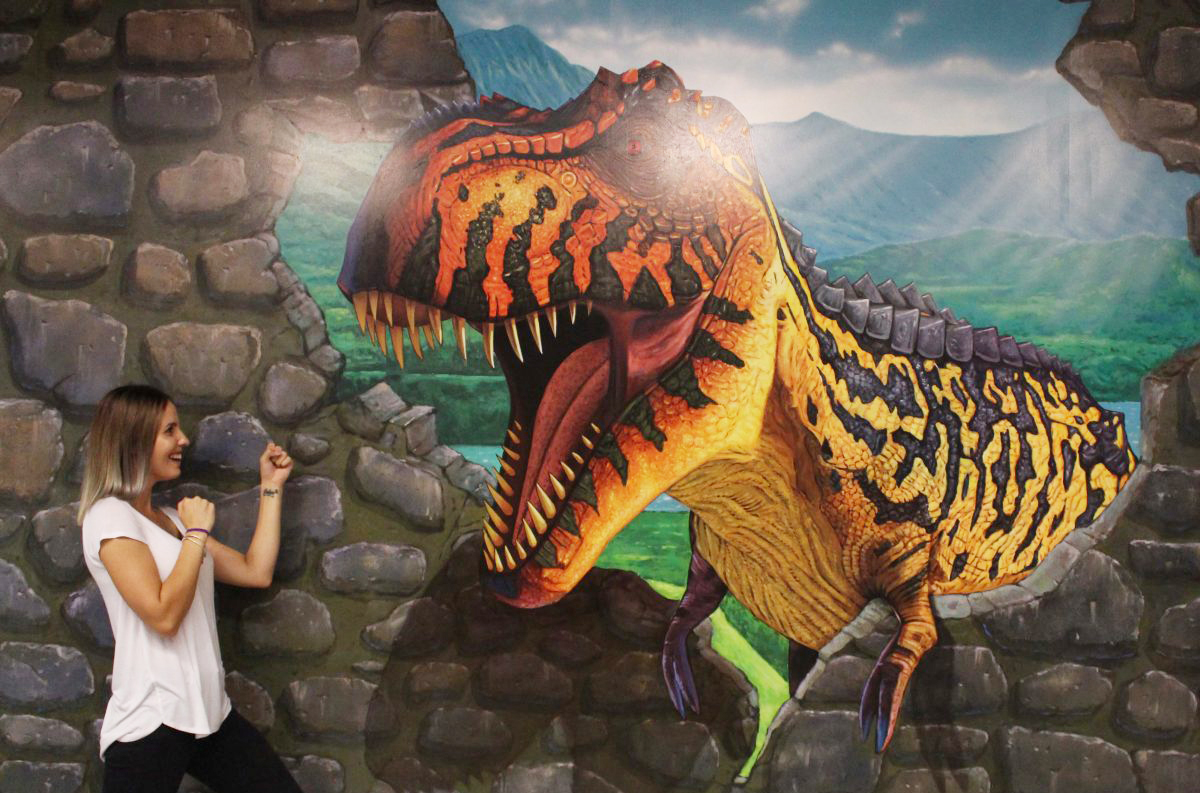 3D TRICK ART GALLERY
Enjoy more than 50 brilliantly designed immersive scenes. They look like paintings but wait until you see them through the lens of your camera! Show off your acting skills as you immerse yourself in the paintings to become part of scene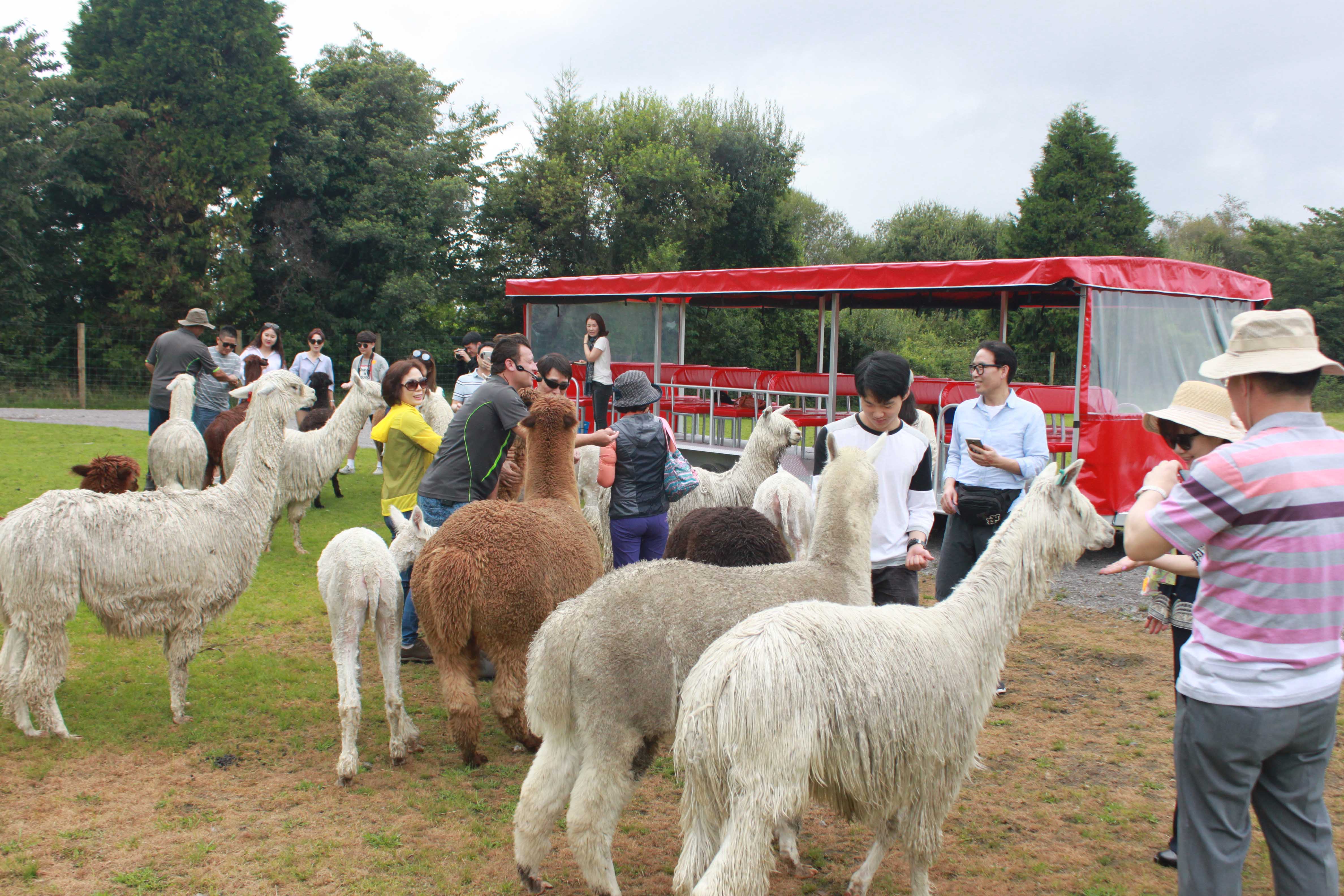 THE FARM TOUR
Enjoy a one hour guided tour by an experienced NZ farmer. You can feed the animals and have plenty of interaction with them, your guide will share stories and information about the animals as you venture around the farm. A special for THIS DAY ONLY, watch a sheep shearing and sheep dog demonstration.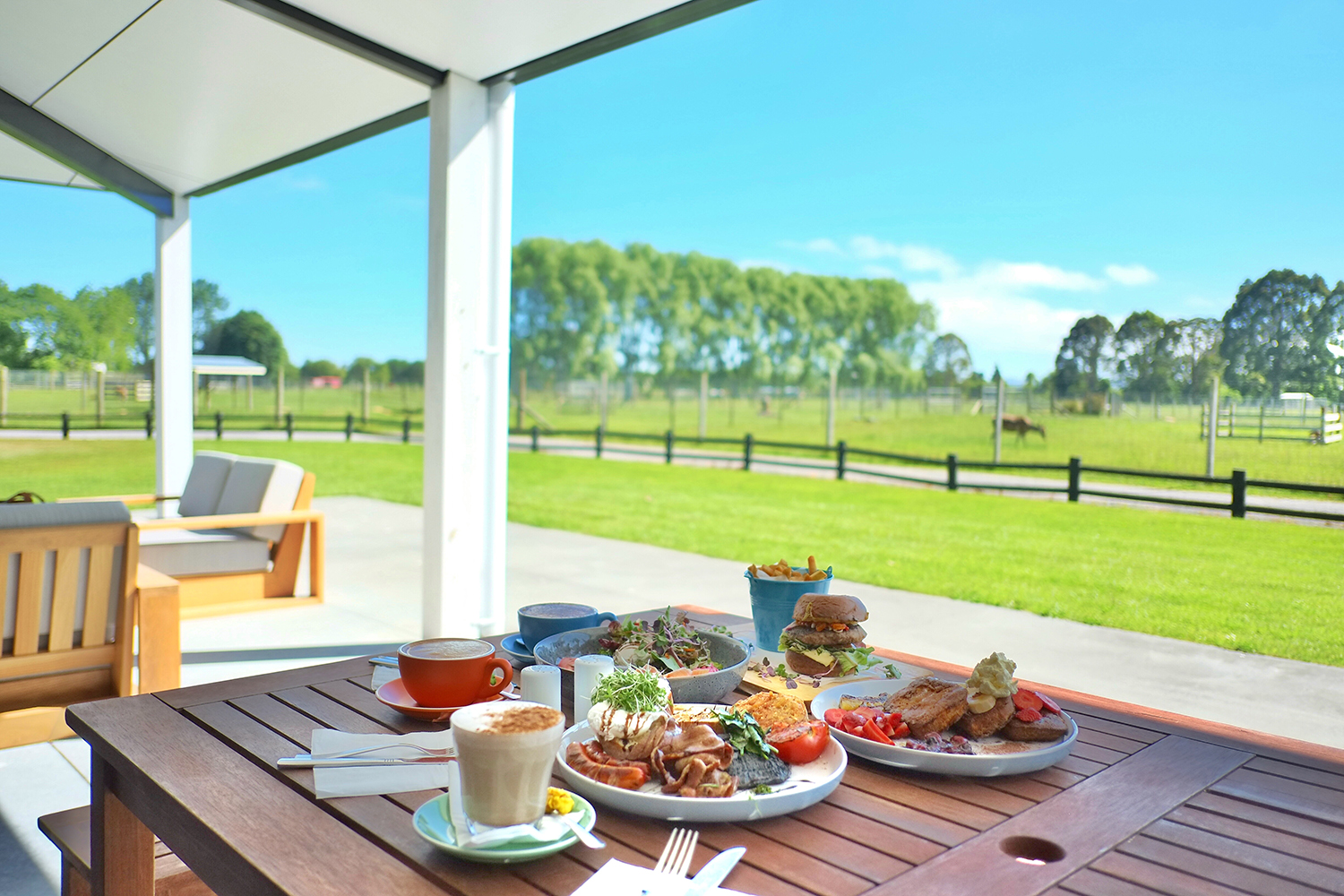 CAFE 171
Enjoy your drinks and food in a beautifully relaxing location, watch the farm animals or feed the deer. Café 171 is where good things grow, children play and friends meet.