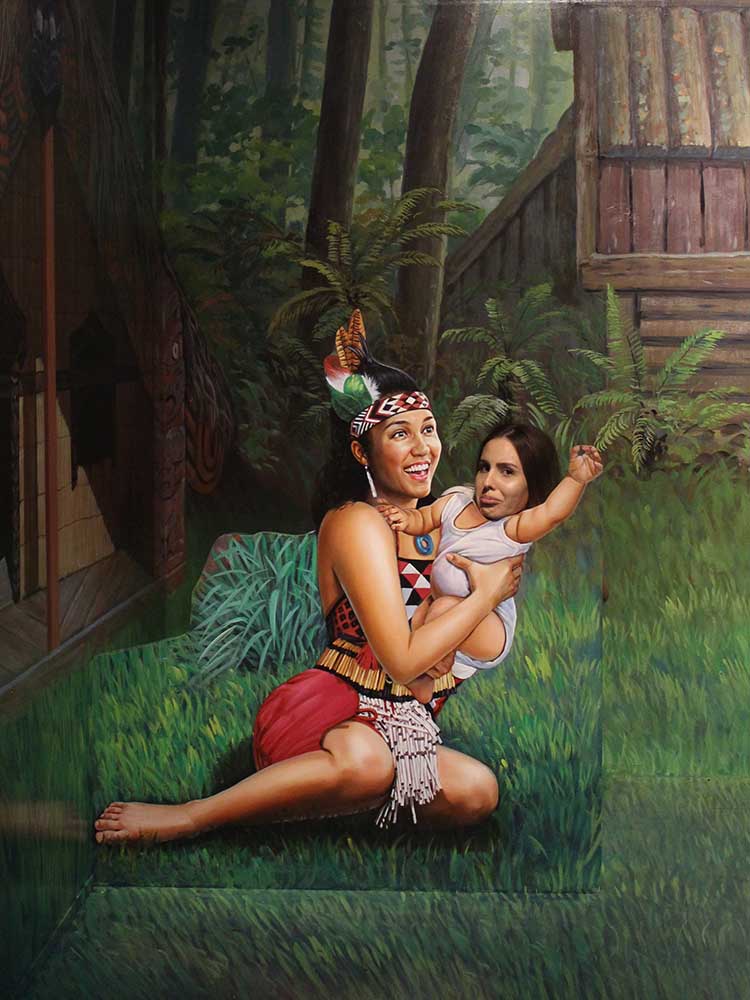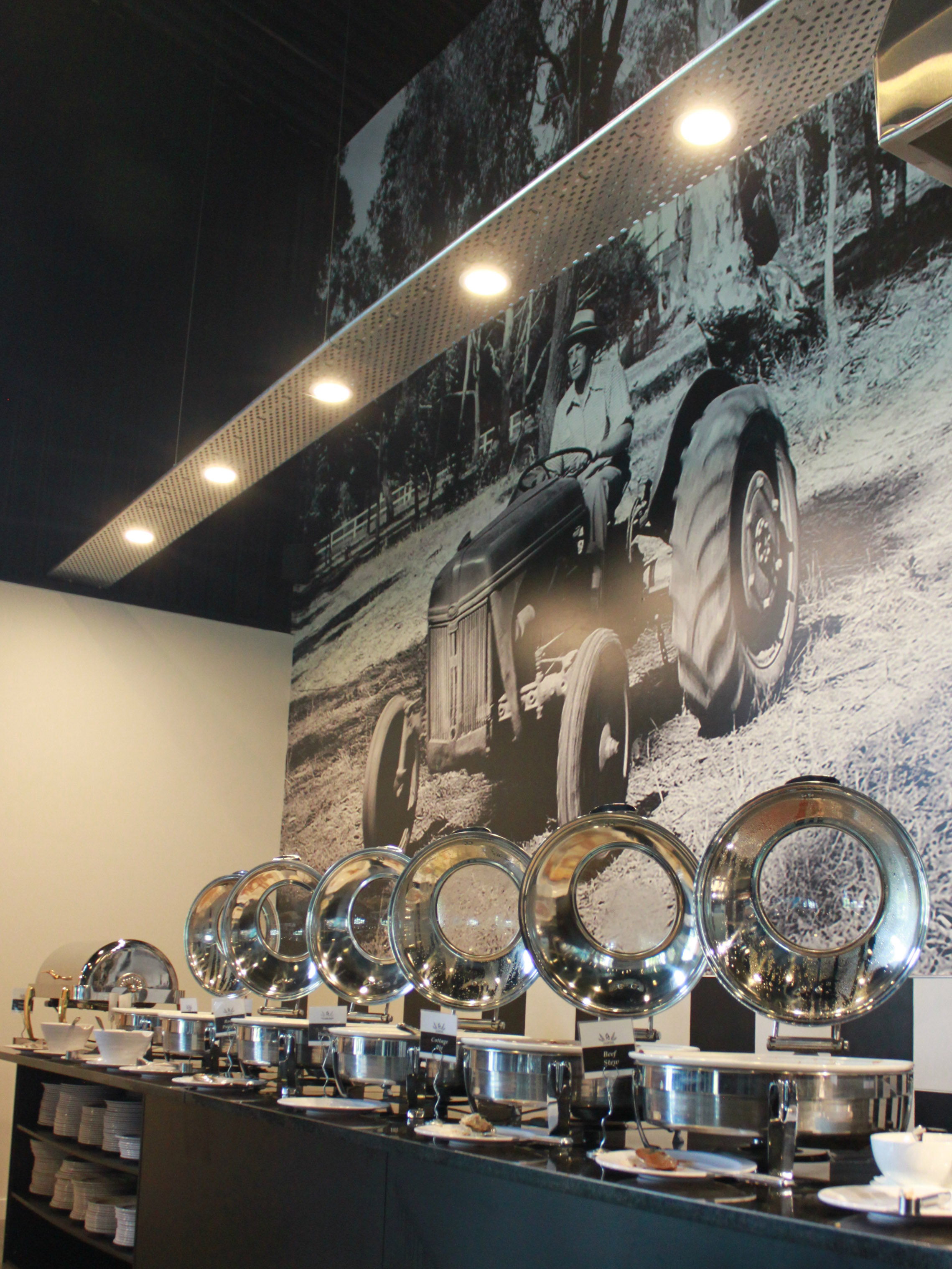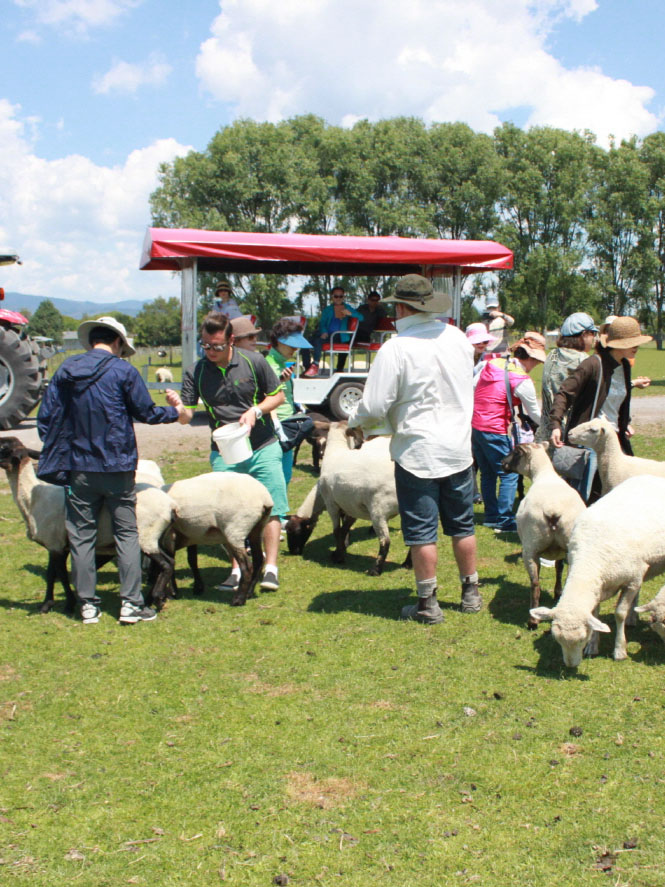 Rotorua attractions for International visitors to learn about New Zealand's lifestyle
We are living in a global era. Traveling overseas is not as difficult as it used to be. The best thing about travelling to other countries is experiencing a new lifestyle. In order to understand a different lifestyle, it is best to experience the nature, culture and food of the country you are travelling to.
For those who are visiting New Zealand, travelling to see our nature is must-do activity. Dramatic mountains, unpolluted beaches, untouched forests, unique plants and animals and a green, clean countryside are the characteristics of New Zealand. Unfortunately, most visitors won't be able to view New Zealand's grand nature. For visitors with limited time in Rotorua, it is highly recommended that you visit 'The Farm Tour', where you can see a traditional New Zealand working Farm lifestyle. Around Rotorua, tourists can see geothermal and volcanic features, untouched native areas which have been protected for 1000 years.
Visitors to New Zealand can only experience a very small part of its culture. By visiting the 3D Trick Art Gallery, you will have a chance to get a deeper understanding of New Zealand Culture as the 3D Trick Art Gallery in Rotorua is the first and only gallery themed with New Zealand's unique lifestyle.
To enjoy foods of the country, it is always a good idea to have a meal at a local buffet restaurant. If you are visiting Rotorua, the Farmside Buffet Restaurant is recommended as it offers a wide selection of foods with fresh ingredients, locally sourced daily. It will be a great chance to enjoy various kinds of food at one place.