The best Rotorua attractions to make this season your favourite
The best Rotorua attractions to make this season your favourite
Just around the corner is one of the best seasons to truly appreciate the beauty of nature – Autumn. With crimson, amber, and bronze leaves decorating every forest, this charming season is the ideal time to get outside, especially since you're not always sweating like in summer, nor constantly rubbing your hands like in winter. Of course, NZ is most praised for its nature for a reason: you can find it anywhere you go. Still, if you are planning to visit Rotorua this Autumn, you are in for a journey you would not regret. Here are some of the best Rotorua attractions to truly make this season your favourite.
Seeking a tranquil track to relax your overworked mind, or just wanting to get some fresh air? Luckily, Rotorua just might be the perfect place for that as there are plenty of lakes. There are the main "Rotorua lake" and many others surrounding it. "Blue Lake", "Green Lake", "Lake Tarawera" and "
Lake Okareka
", each just ten-minute-drive away, are perfected by trekking courses for walking, biking, and even horse riding.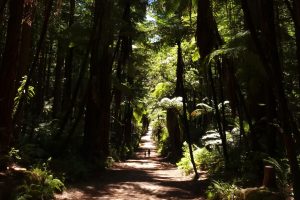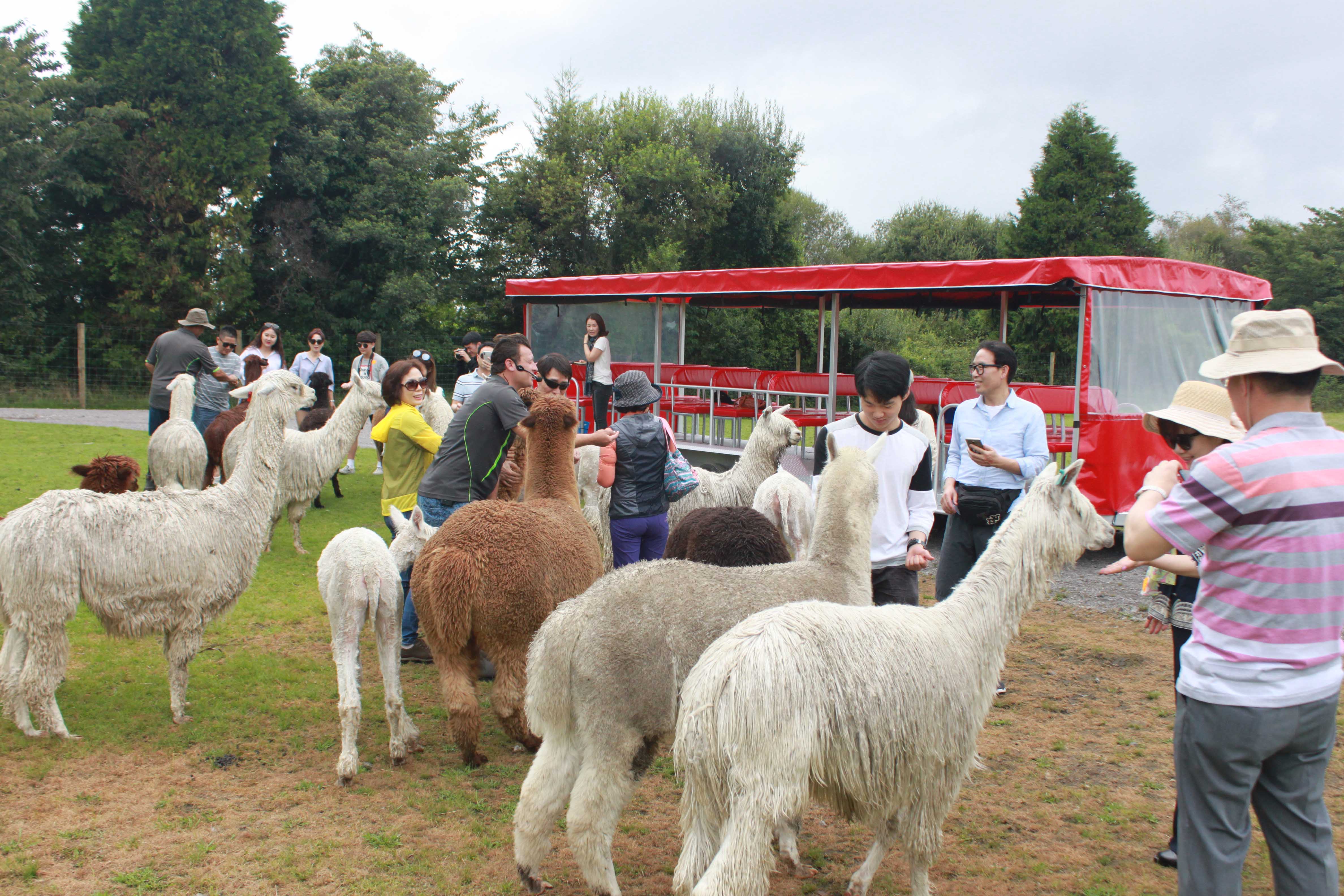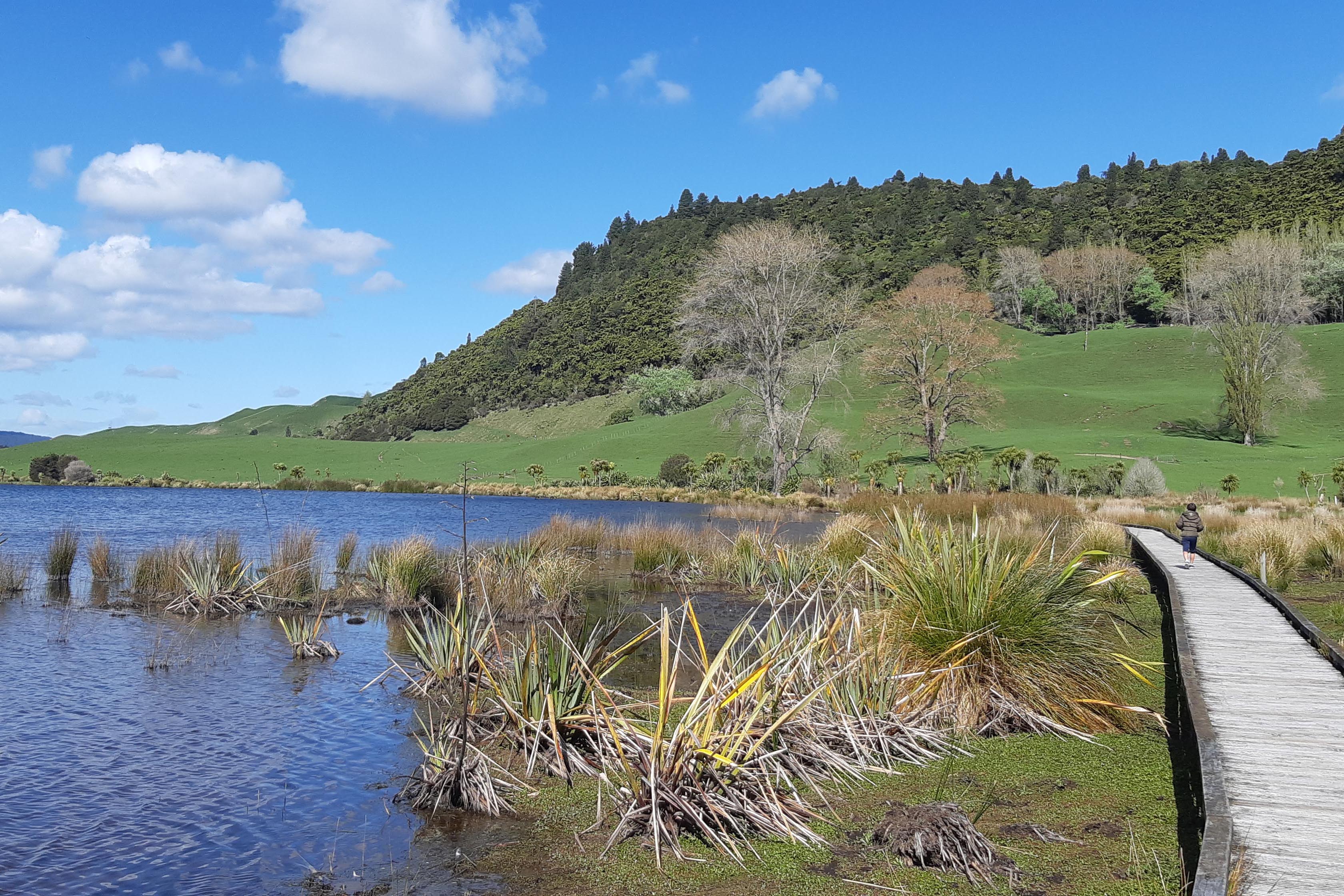 Similar to the lake walks, Rotorua's another attraction, well known for its serene landscape, is the Redwood Forest. With over fifty-six hundred hectares, the place is great for walks, but it is superb if you are crazy for mountain biking – exciting and entertaining for people of any age. Again, it has many different tracks for different activities so that the whole family can enjoy it.

If you're not the person for hiking in the woods, you must visit "The Farm Tour". It is especially ideal for young kids, who may not think that trekking is much fun. It is about an hour-long tour of Rotorua Heritage Farm, guided by the New Zealand farmer while riding in a tractor. Interacting with different animals, feeding them, and learning about how they benefit our country is exceedingly interesting for young children to adults.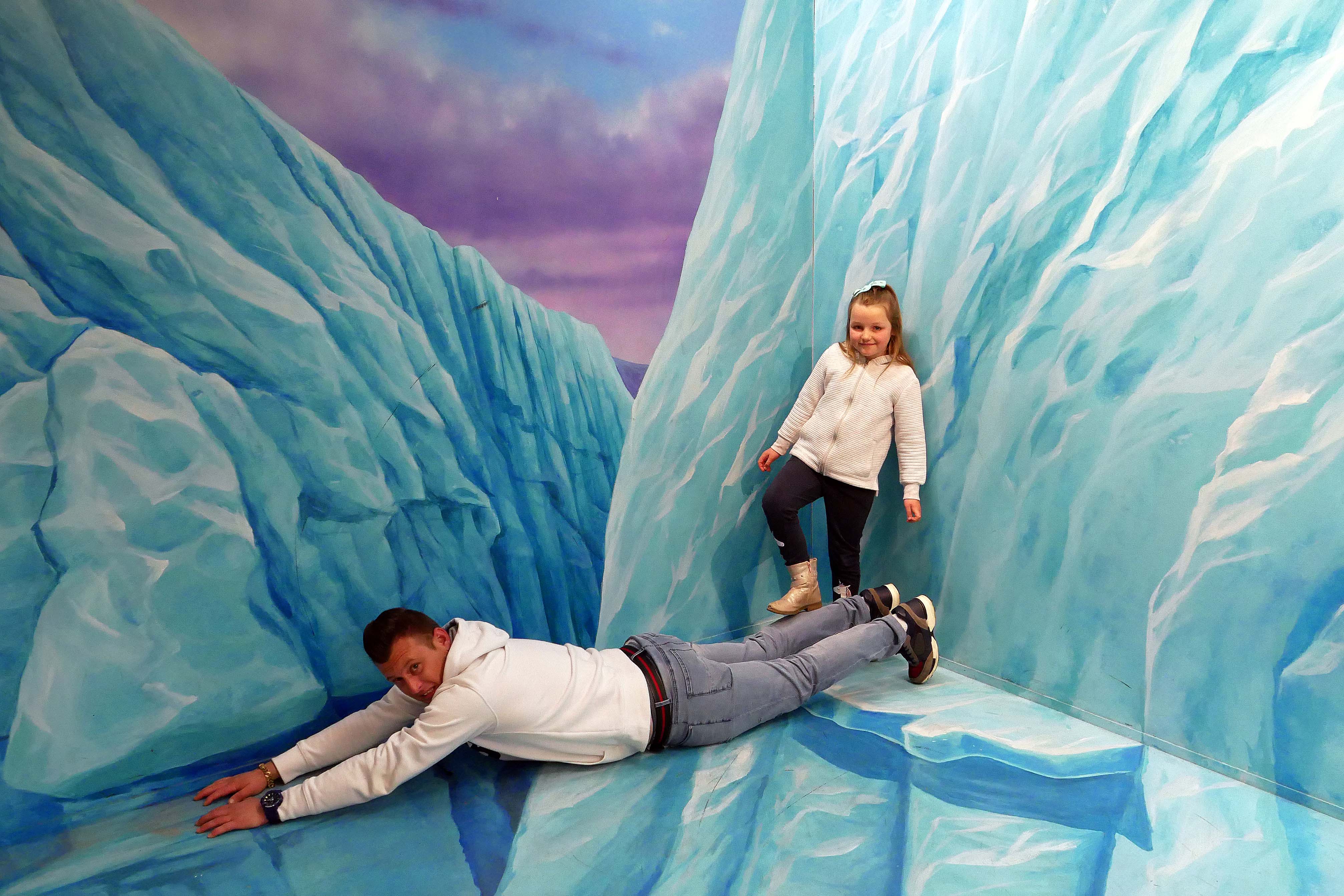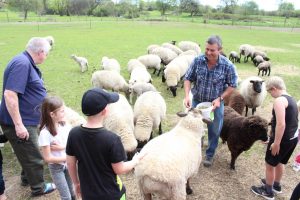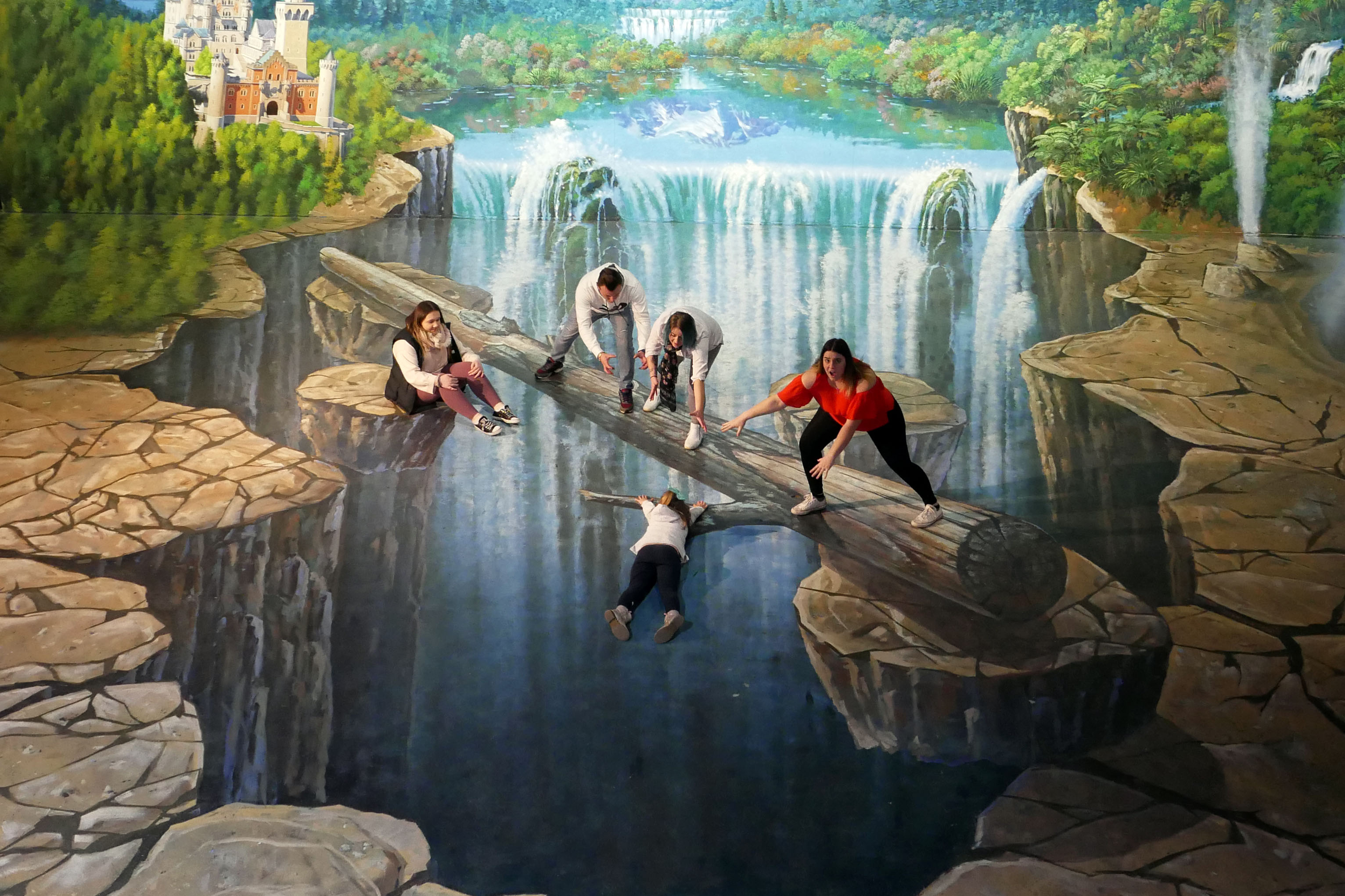 When you visit there, you should consider visiting the "3D Trick Art Gallery" as well, which is right next to the farm. Compared to the other three activities previously mentioned, this one may stick out like a sore thumb, as it is not actually being in nature itself. But when you jump into the artworks, mostly based on NZ nature and culture, painted on walls and floors and snap a picture, the pleasure of it will be more or less the same. On the other hand, if you are wanting to take more funny or creative pictures to keep the memory of this autumn alive, this attraction is a must.
Summer is now bleeding into autumn, but there is absolutely no reason to be disappointed. While you can enjoy the lovely art of nature three hundred and sixty-five days a year, this season always adds that spark of beauty in every leaf and branch you see. Rotorua's nature is a treasure, so any of the above activities will make this year's holiday unforgettable.
Related Articles
The Best Educational Activities you can enjoy in Rotorua this summer
The best family activity in Rotorua you can enjoy during the summer holidays
How about Rotorua for these summer holidays
How to enjoy the long weekend in Rotorua
Top 5 family activities in Rotorua
5 Tips for improving children's creativity at Rotorua attractions
Best winter activities in Rotorua
Top 5 educational activities in Rotorua
The best Rotorua indoor activity during the rainy season
4 unique things to do in Rotorua during school holidays
What to do in Rotorua during the school holidays
The best Rotorua attractions for the autumn family trip
Top 5 Rotorua attractions in Fairy Springs
3 Tips for saving your holiday travel budget in Rotorua
The Best 8 things to do in Rotorua, the land of stunning geothermal activity