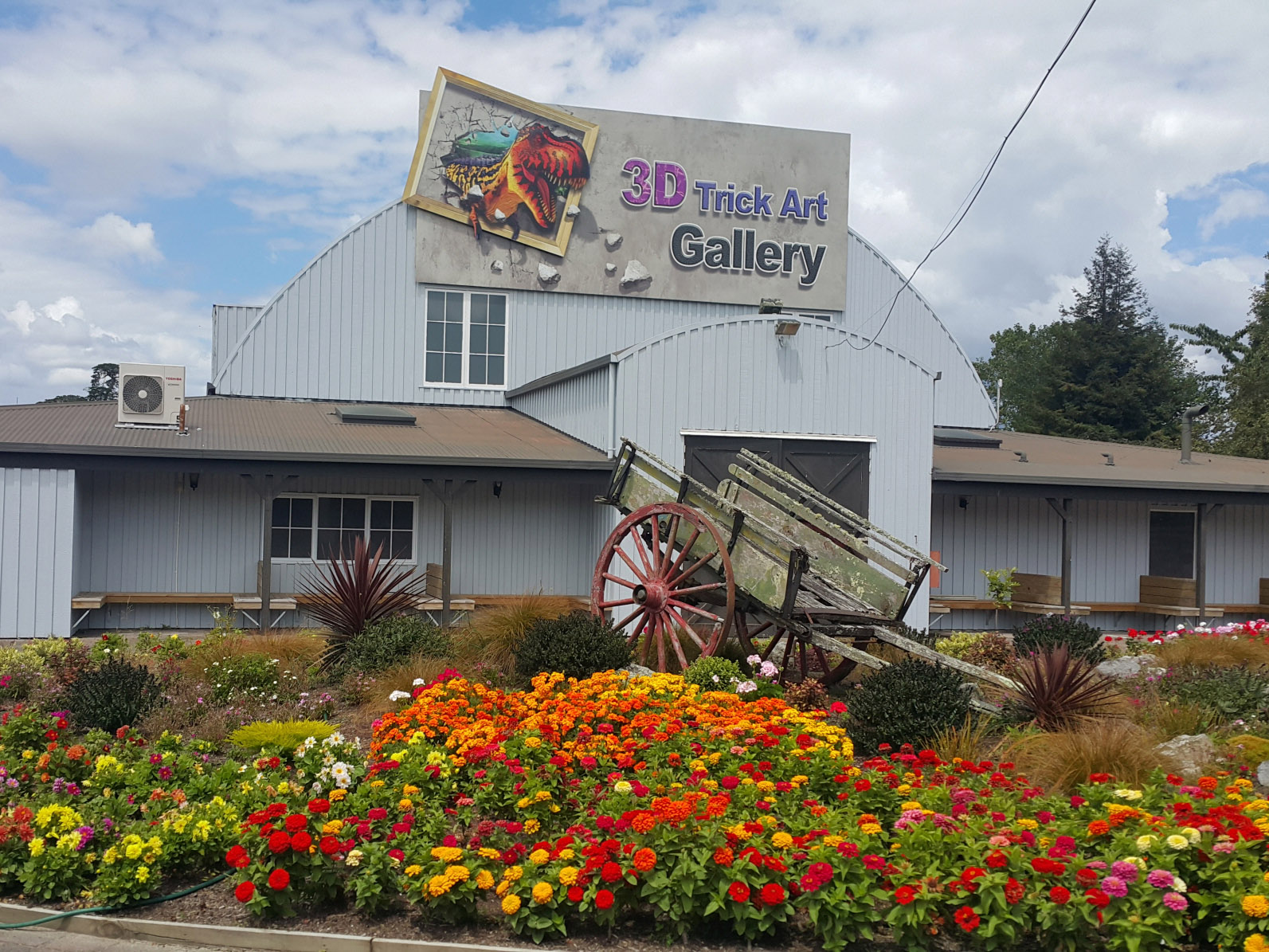 The best time of the year to visit Rotorua
Summertime in Rotorua is a paradise for activity lovers. Generally speaking, summer being the months of December, January and February are the most popular months of the year. February is at the edge of the holiday season, which is a better time to enjoy your holiday with Rotorua attractions than the busy holiday season in December and January for many reasons.
Rotorua weather in February is warm and mild with temperatures of 16° and 24° degrees, which is perfect for travelling and outdoor activities. Moreover, there are statistically on average only 8 days of rain in Rotorua expected for the month. You will have a very rare chance of getting wet during your holiday.
If you are the one who tries to avoid crowds, February is the time you need to pack for your holiday. It is the time that most people return to work and the school holidays have ended. You don't have to worry about having to book ahead for your activities. If you visit the Rotorua Heritage Farm, for example, you can simply call in and enjoy indoor (3D Trick Art Gallery) and outdoor (The Farm Tour) activities as well as dining (Farmside Buffet) without having to book ahead for admission or table reservations etc.
As the month of February is in between high and low season, prices for accommodation is relatively cheaper. People don't travel as much, so business slows down a bit. You can find the best rates at hotels and motels during this time of the year. Saving on your costs for hotel or motel accommodation is a bonus for your holiday.
It is shame the favourite season of the year is nearly over. February and March are the last months you can enjoy summer activities with the fantastic weather