The best destination for Family holidays: Rotorua attractions
Winter activates or family days out are way too depending on the condition of the weather. No children are happy to stay home for their weekend regardless its weather. Here we have tips for those who have to find a place for a family day out under rain or storm.
What are the conditions to make your activities or family days out full of joy in winter? Here we have 3 major conditions. It is the distance, in other words, travelling hours. The travelling hours should be no longer than 3 hours. Of course, the shorter the better. It won't be an option for a day trip if it takes longer than 3 hours. Secondly, the activity must be enjoyable for all family members, otherwise, choose the one for your children's preference. Parents are happy when children are happy and vice versa. Lastly, there should be a way to relax as well as joyful experience is important.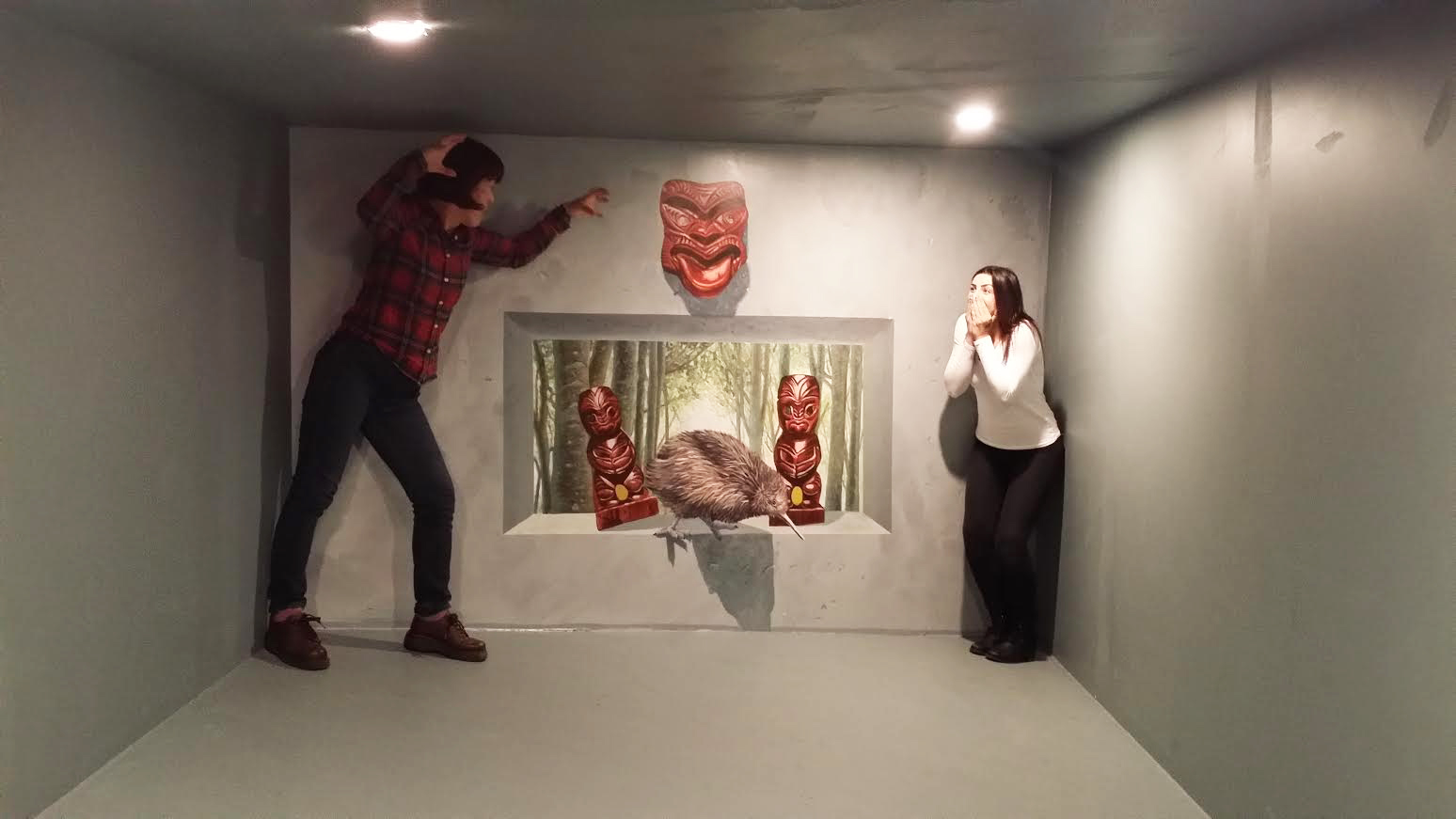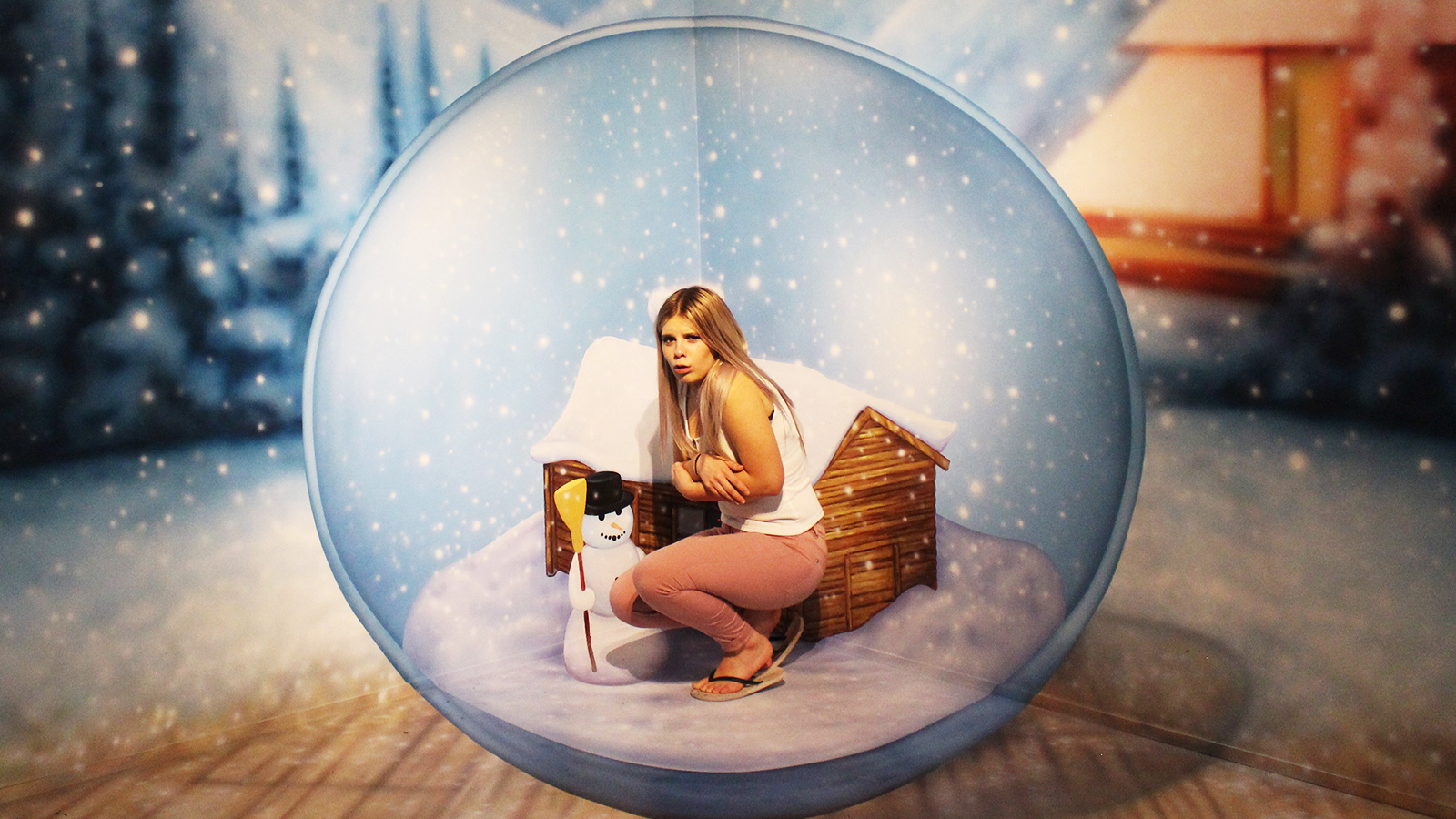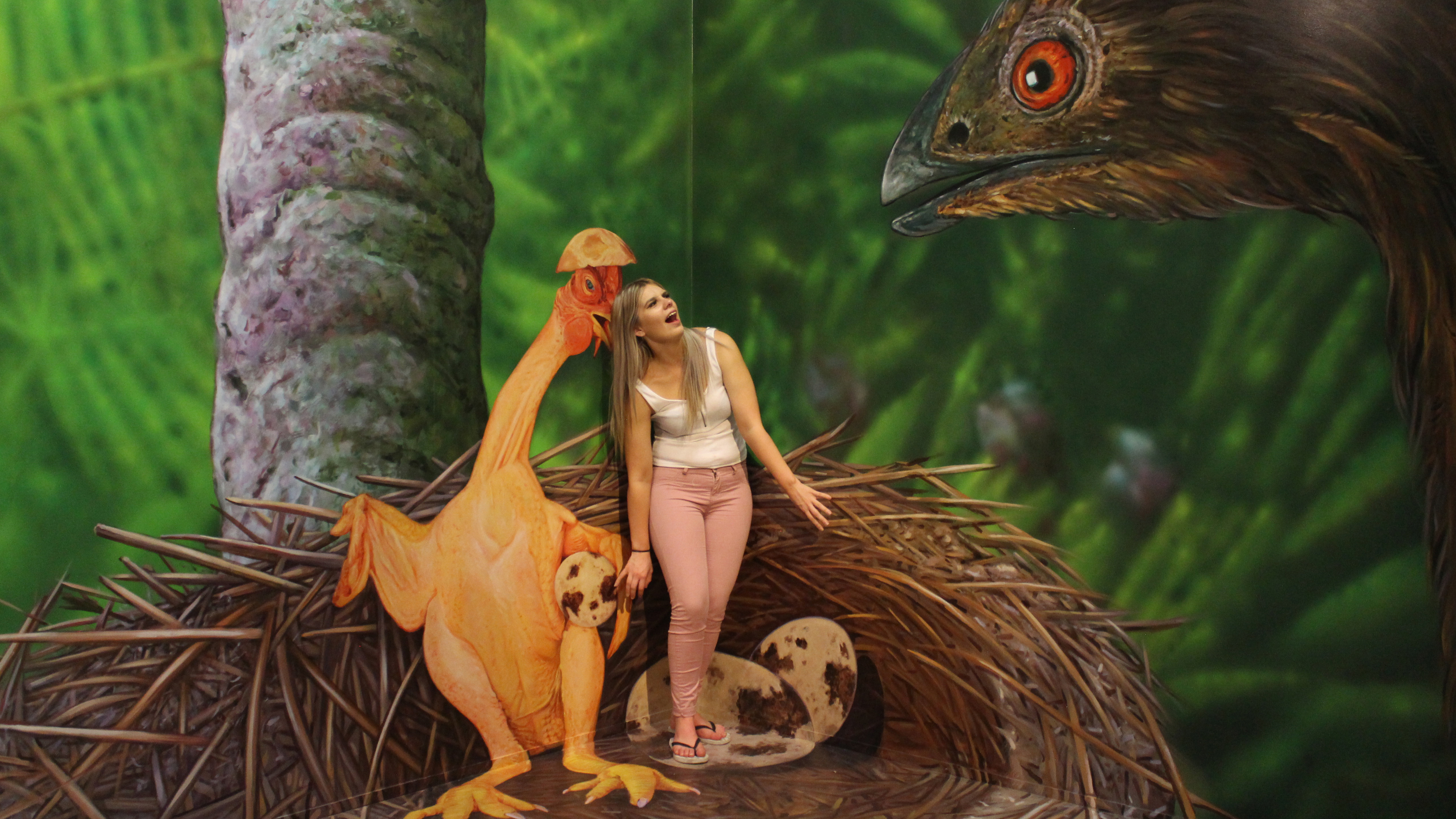 Considering those conditions mentioned, where is the best place to go for a day trip? I have no doubt Rotorua is the city to go where you are based in Auckland, for example. There are so many things to do you can choose in Rotorua, the traveller's destination. The most well-known activities are Skyline's luge, Canopy Tours flying through the trees in New Zealand native forest and 3D Trick Art Gallery recently getting attention as the best indoor activity for children as it is very joyful as well as it boosts creativity level for young people. And, geothermal spa and hot pools are the ones must visit in Rotorua for your relaxation.
Do not let this cold and wet winter prison your family home? Pack your bags and have a great time with your family and friend in Rotorua for your weekend.