The Best Educational Activities you can enjoy in Rotorua this summer
The Best Educational Activities you can enjoy in Rotorua this summer
The summer holidays have come at last! Lots of thinking has gone into planning how to spend that special time as we take a break from the normal busy schedules. If you are a parent, with all your children staying at home, the first thing you think of is what activities you and your children can both enjoy, especially in educating, exciting and entertaining ways. For those of you who are, here are the best educational activities to do in Rotorua to make this summer unforgettable.
One thing that all kids love and enjoy is interacting with animals. At "
The Farm Tour
", you can enjoy an hour-long journey around the Rotorua Heritage Farm while being able to feed and pat many farm animals. Meanwhile, through the tour guide who is a professional NZ farmer, you can learn not just about the animals and how they are useful, but about the farming industry throughout the country as well. This educational activity explains everything about heritage animal farming in an enjoyable and interesting way that both children and adults can engage in.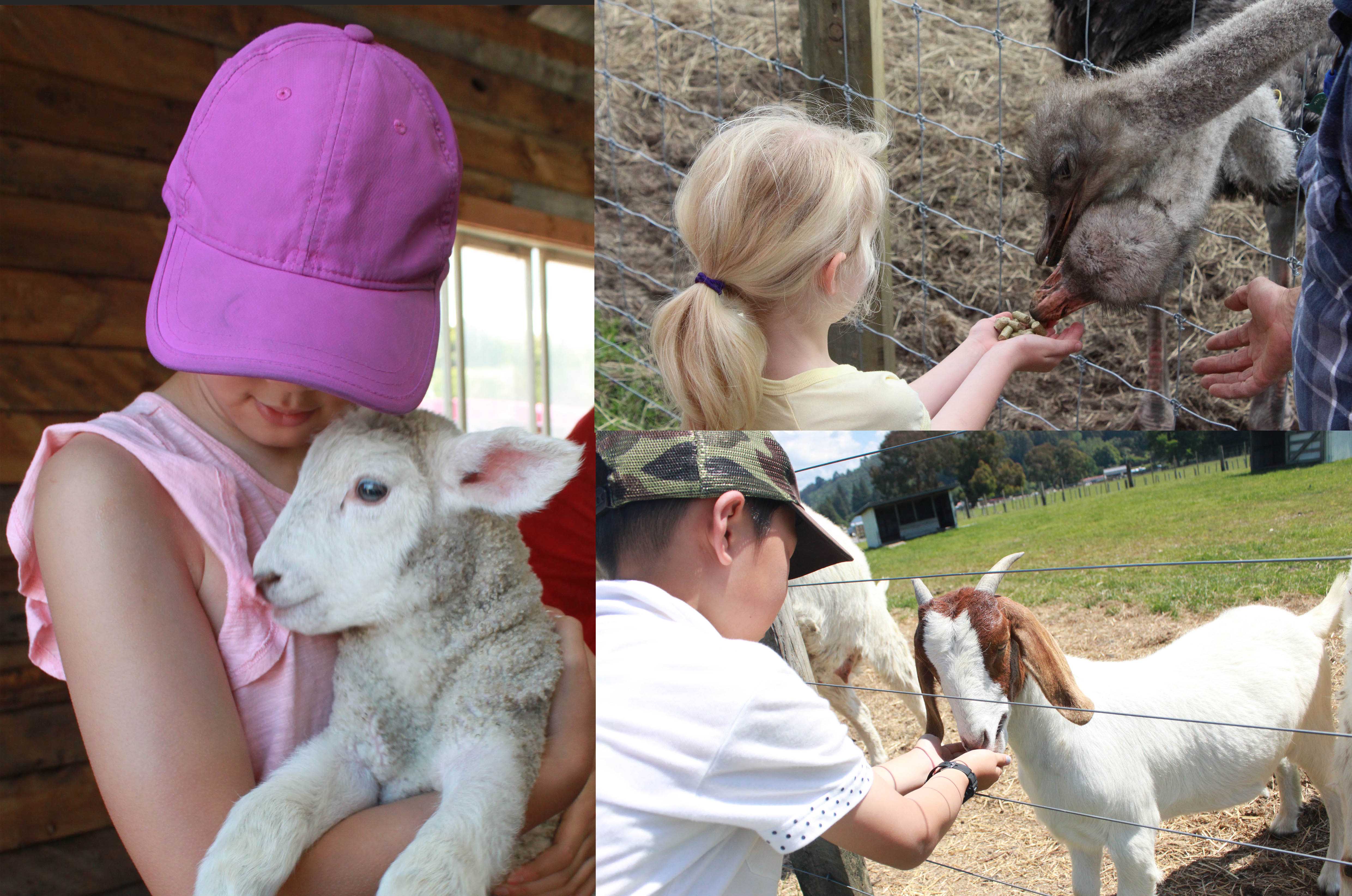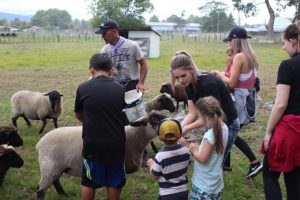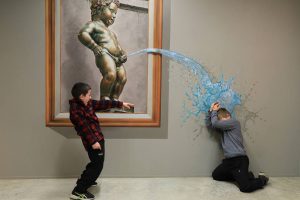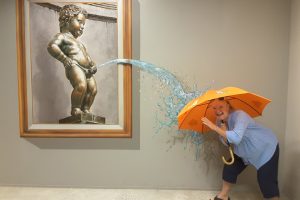 The most important part of a child's brain is their imagination. Children's activities that help to increase creativity are rather scarce in NZ, but in Rotorua, there is a place specifically made to get their brains working. The
3D Trick Art Gallery
, the first and only in the whole country and created to test your child's acting skills, the gallery stands out from ordinary and commonplace galleries. There are over fifty different artworks painted on walls as well as floors, and when you jump into the landscape and take a picture, it turns 3D. Best of all, depending on how the person is posing, it can show a whole new angle of the art – and with enough creativity, every single picture will be amazingly unique and create some awesome memories to keep. During all this fun, your child's imagination will increase to a whole new level.
As it is the summer holidays, going to a lake or beach and running around maybe a fantastic idea. But if you would like to try another new and unique activity or want to boost their intelligence in a fun and creative way activities like The Farm Tour and 3D Trick Art Gallery will be perfect. Not only that, it'll create an exceptional memory with your children that you can treasure for a lifetime.
Related Articles
The best family activity in Rotorua you can enjoy during the summer holidays
How about Rotorua for these summer holidays
How to enjoy the long weekend in Rotorua
Top 5 family activities in Rotorua
5 Tips for improving children's creativity at Rotorua attractions
Best winter activities in Rotorua
Top 5 educational activities in Rotorua
The best Rotorua indoor activity during the rainy season
4 unique things to do in Rotorua during school holidays
What to do in Rotorua during the school holidays
The best Rotorua attractions for the autumn family trip
Top 5 Rotorua attractions in Fairy Springs
3 Tips for saving your holiday travel budget in Rotorua
The Best 8 things to do in Rotorua, the land of stunning geothermal activity