How about Rotorua for these summer holidays?
How about Rotorua for these summer holidays?
Summer holidays are coming. Many people have decided where their holiday destinations will be. In particular, those who are going abroad will already have booked the most important parts of their holiday like flights and accommodation. However, some people are still thinking about where to go for a holiday destination.
The purpose of holidays can vary, so we have summarised it into three main categories: to recharge or refresh through relaxation, to engage in various adventuresome activities and lastly to spend quality time with a special person/people.
Rotorua is located in the geothermal region of New Zealand. Therefore, it has a lot of famous geothermal wonderlands and natural spas in various places around Rotorua. To name a few "
Hell's Gate
" for rejuvenating mud spas, "
Polynesian Spa
" overlooking the beautiful Lake Rotorua and Mokoia Island and a lovely little hidden local spot called "Hot and Cold" where visitors can swim for free in the middle of nature.
Rotorua is the north island's adventure capital where visitors can enjoy various outdoor activities and extreme sports. Particularly, there are many dynamic mount bike courses around Rotorua earning the city the title of 'mountain biking capital'. However, in Rotorua, there are many other action-packed activities such as the Luge, OGO, white water rafting and so on. Fun for the whole family.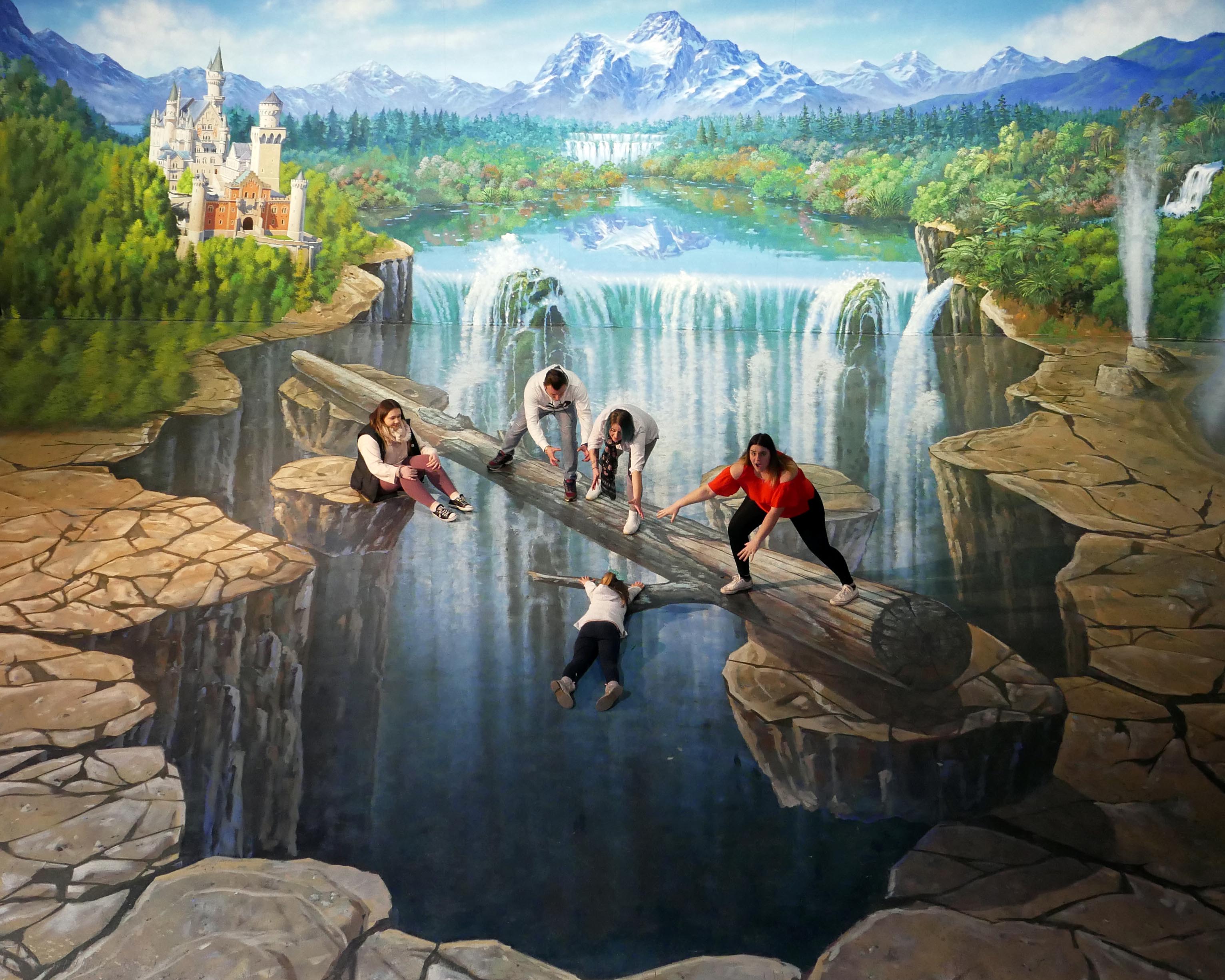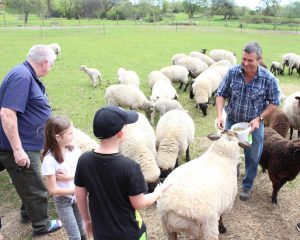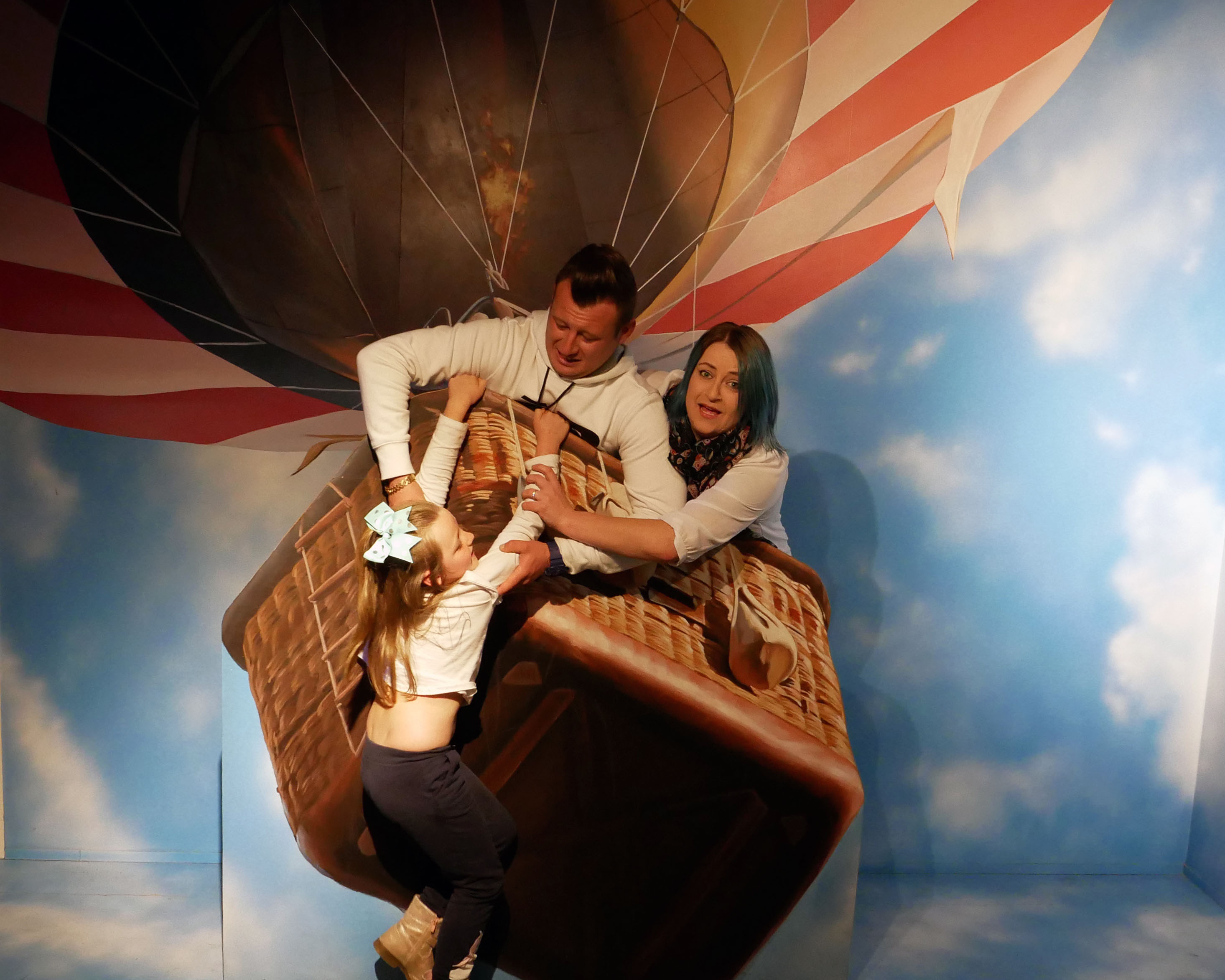 Rotorua is especially recommended for families to spend some quality time together as it has attractions for all ages. You can visit the Rotorua Heritage Farm with "
The Farm Tour
", to learn about all aspects of farm life whilst having a great time feeding and patting our friendly animals. You can visit the "
3D Trick Art Gallery
" the first and only 3D Trick Art Gallery in New Zealand. Unlike a traditional art gallery, when you come here, you get into the artwork, showcase your creativity and acting skills all the while taking great photos and making memories with your loved ones.
This summer, we recommend Rotorua as a holiday destination for those who want to spend quality time with their families in New Zealand.