Test your creativity at Rotorua attractions
The way to enjoy 3D Trick Art Gallery
"I'm bored! What can we do today?' Do your children need challenges? Do you and your friends run out of interesting things to do on weekends?

Down with boredom! We're about to fill your drab, boring days not only with fun and amusement but also with art tricks that will challenge your eyes and mind!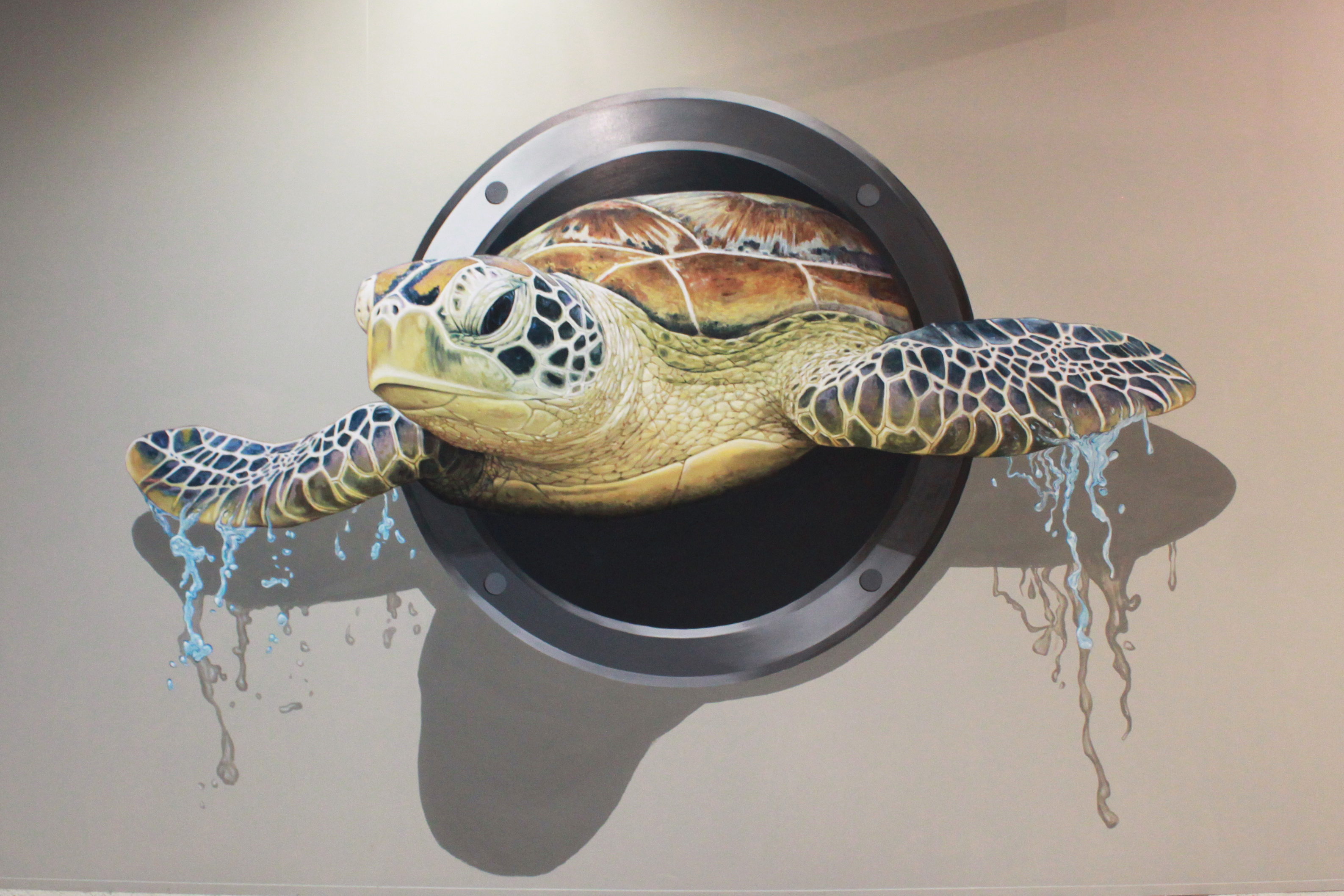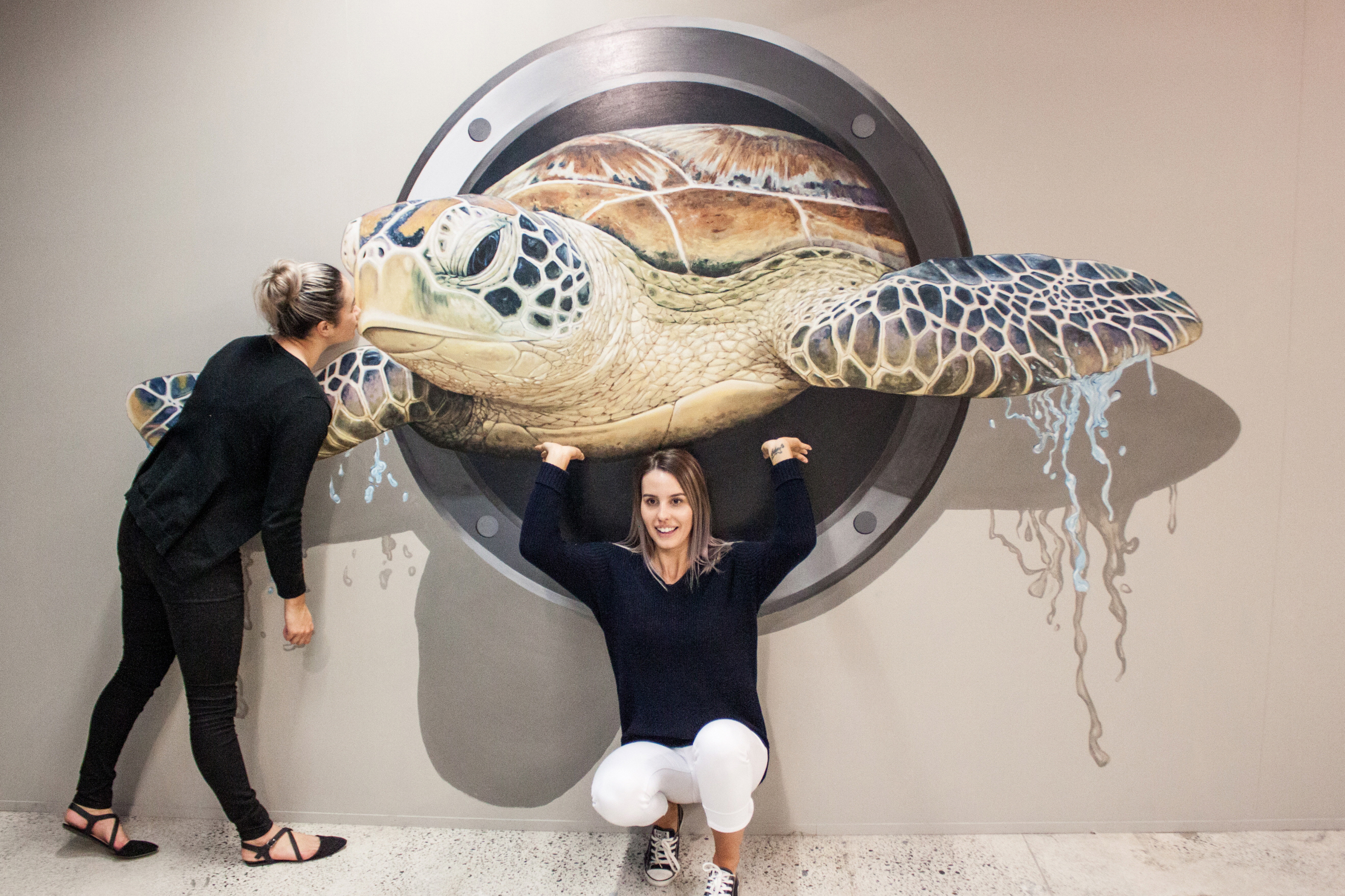 To make your visit to 3D Trick Art Gallery worthwhile, we recommend you discover your own unique bag of trick art tricks.

From ancient times, people have been involved in mystery and puzzles. The ancient Greece playwriter Sophocles mentioned the famous Sphinx riddle in the adventure of King Oedipus. In addition to the mystery in myths and stories, mankind has developed the process of finding the answers to problems which are difficult to solve. Sending humans out into space was born out of the desire to find the answers of the unknown universe.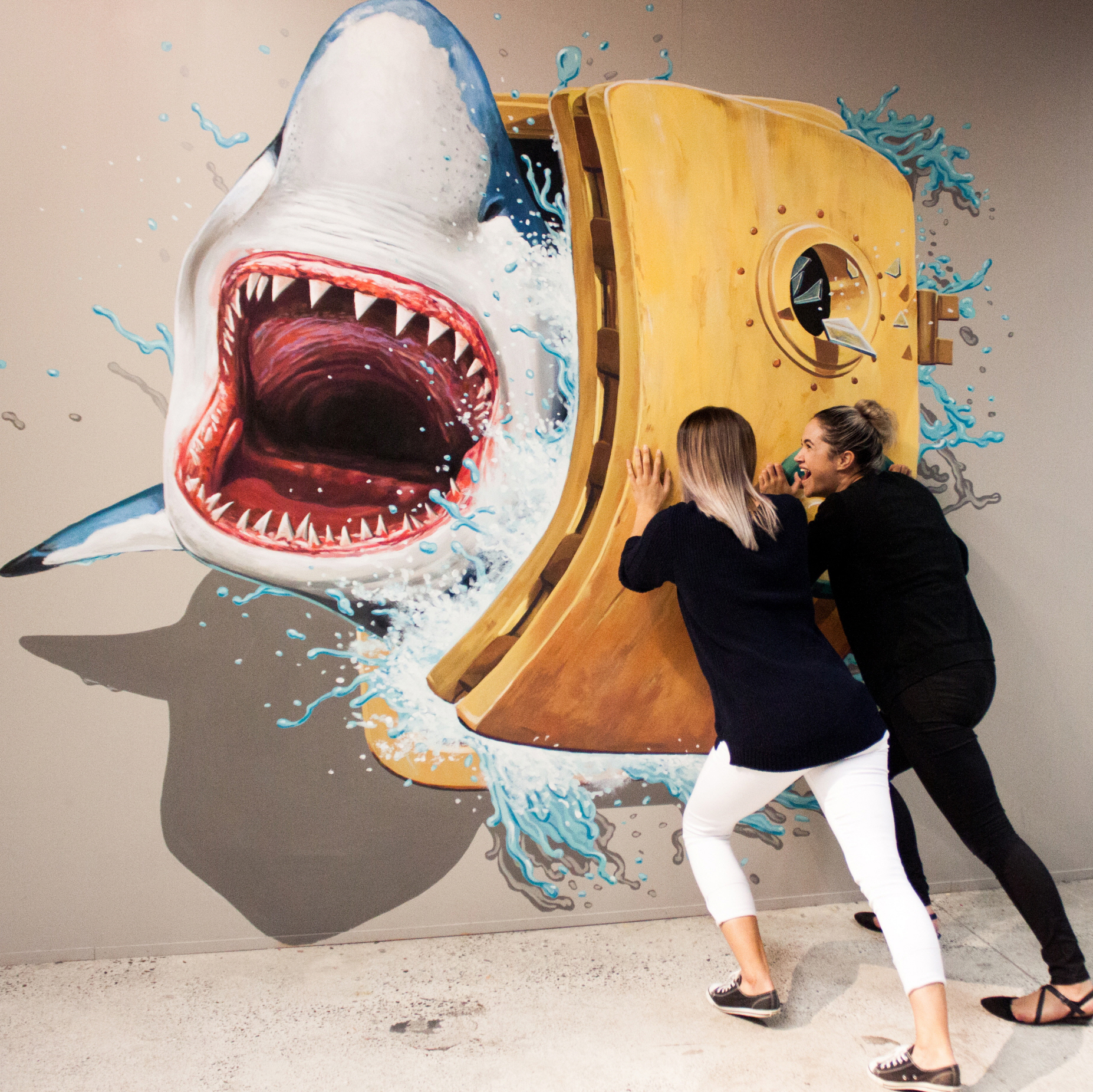 The process of solving the mystery of trick art and your moment of discovering may not be as profound as the riddles of the Sphinx or of outer space. But trust us when we say, it's close! Challenge yourself, because when you come to the moment of truth, the satisfaction you'll feel simply can't be explained by words.

We're willing to bet you'll put up a fight to prove your creativity by solving the riddles of 3D Trick Art. Maybe not to the extent of firing up a rocket, or sliding into some kind of spiritual trance. But let's just say you've been warned: looking at 3D Trick Art may be simple but understanding its tricks is a totally different ball game.
Activity: There will be a picture that you won't understand at all. You don't see it as 3D Art, and you begin to think whether it is a mistake of the painter. This moment is the time of challenge – give up or solve the mystery of the art? No, don't give up! Test your creativity! How can this picture be 3D trick art? Through your effort, figure out how an ordinary painting transforms into an extraordinary 3D Trick Art.

Enjoy Rotorua's new recommended tourist attraction, 3D Trick Art Gallery!