Top 5 family activities in Rotorua
Top 5 family activities in Rotorua


The warm and sunny spring is already here. The cold and rainy days that hindered the outside activities are gone. Therefore, many people are thinking of going outside and feeling spring. In particular, activities for the whole family are what most people are searching for. These are the top 5 recommending spring family activities to do in Rotorua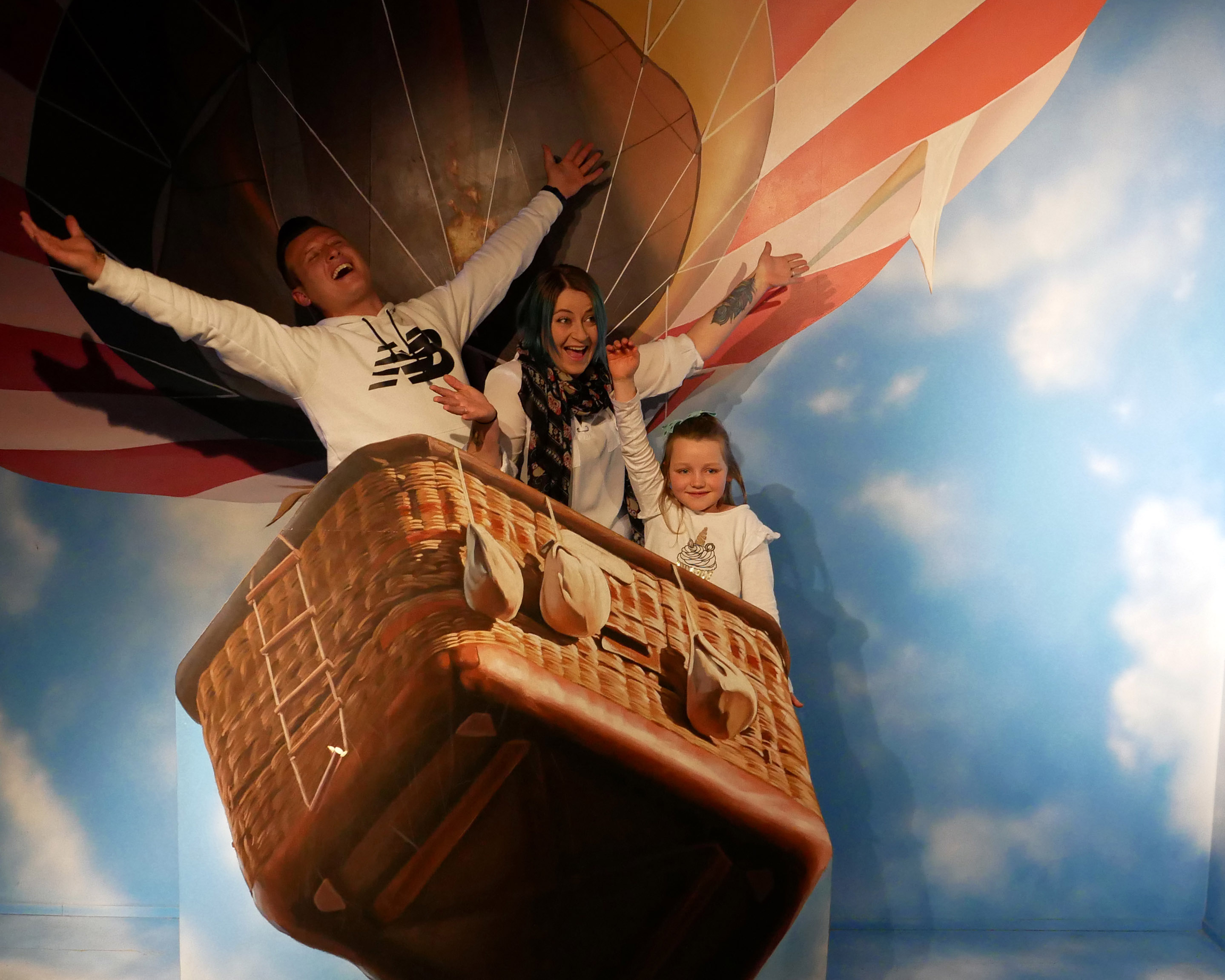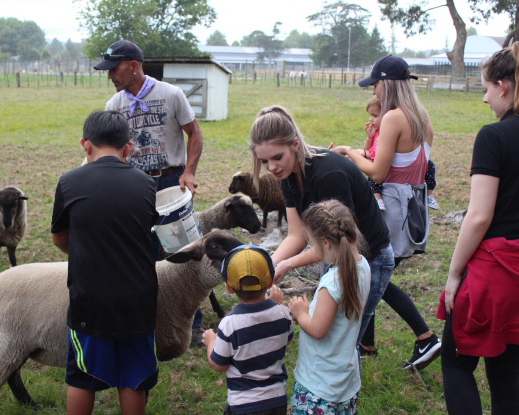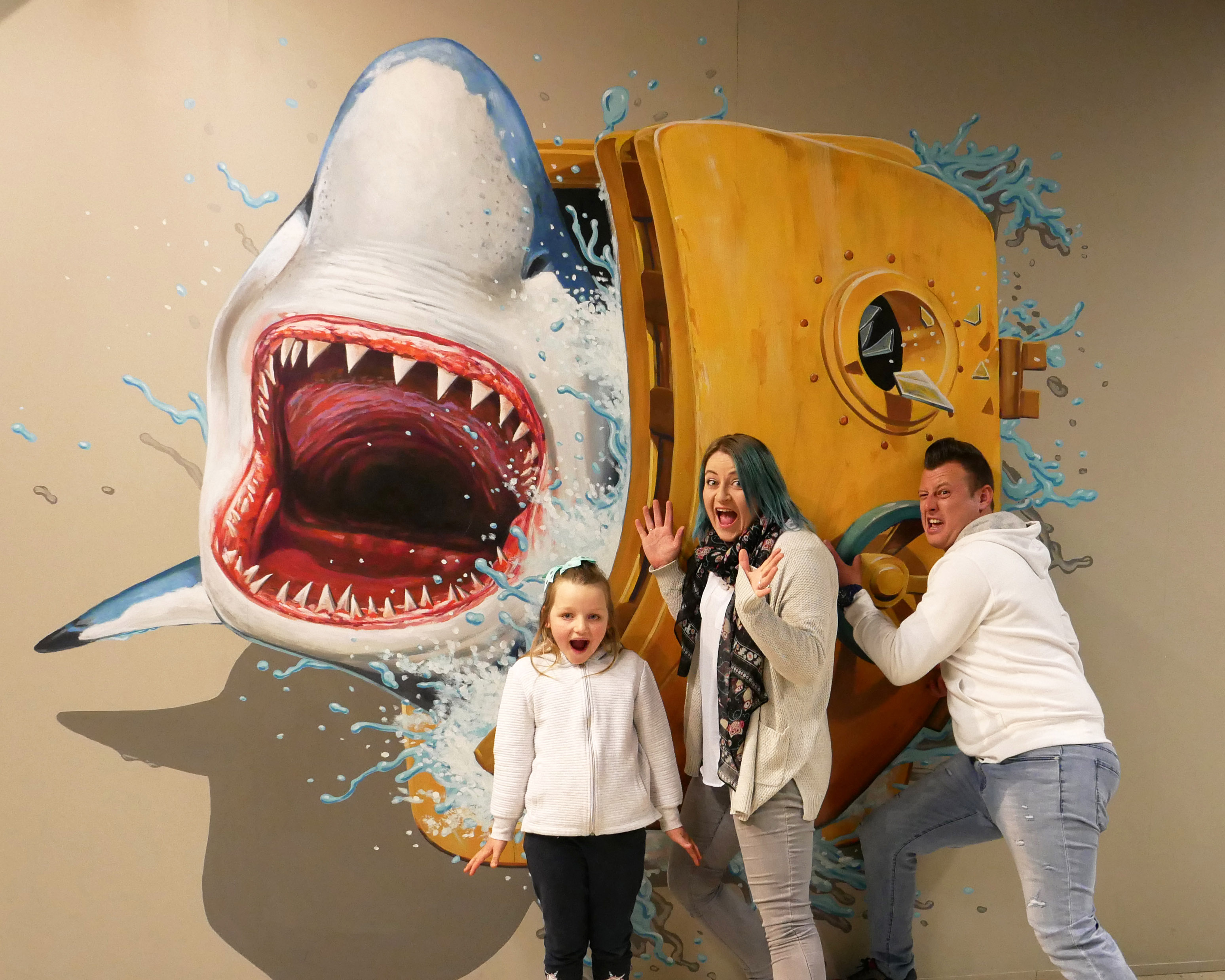 Redwood Forest
There are no better places to see and feel the spring than the forest. Going trekking together with the family, you can get rid of the winter's cold and drink the fresh spring air. Redwood Forest offers a variety of trekking courses depending on how long it takes and the difficulties. You can choose a course that fits best for you and your family members.
The Farm Tour
Another good place to enjoy the spring season is a farm. That is because you can learn about the changing of seasons from the movement of animals. They are more active. Even more, Spring is the time when animals give birth. Therefore, spring is a good time to interact and take care of baby animals.
The Farm Tour
is one of the best farm attraction in Rotorua.
Hot Spa pool
Although the winter has passed, some people can still feel cold. Here is the perfect activity for all those people. It is a hot spa. The relationship within families can be deepened through the chatting in the pool. Rotorua is the best geothermal area in New Zealand. So, there are many hot spa pool attractions to choose from.
3D Trick Art Gallery
The
3D Trick Art Gallery
is not just a normal gallery that you watch inactively. This gallery's concept is that you can jump into one of the artworks and make it into a totally different style through the camera lens. How can you create more unique and fun 3D photos? Discuss and act it out with your family members. Especially your children can give good ideas. Family trips can be more fun and exciting through this process.
Okareka Lake Walkway
How about visiting the lake? There are many lakes in the Rotorua region and one of them is Okareka Lake. There is a wooden deck around the shore of the lake, so you can easily walk around it. The course that takes approximately 1 and half hour. You can watch farmland, beach, lake, wetland landscapes and local bids. This is an easy trekking course good for whole family members regardless of their age.
Related Articles
5 Tips for improving children's creativity at Rotorua attractions
Best winter activities in Rotorua
Top 5 educational activities in Rotorua
The best Rotorua indoor activity during the rainy season
4 unique things to do in Rotorua during school holidays
What to do in Rotorua during the school holidays
The best Rotorua attractions for the autumn family trip
Top 5 Rotorua attractions in Fairy Springs
3 Tips for saving your holiday travel budget in Rotorua
The Best 8 things to do in Rotorua, the land of stunning geothermal activity