Top 5 Rotorua attractions in Fairy Springs
Top 5 Rotorua attractions in Fairy Springs


Rotorua is the centre of New Zealand's tourism business. Due to the features of the geothermal region, there are many hot springs(free or not), and geysers you can visit. Beautiful, crystal clear lakes and forests are places where tourists can enjoy New Zealand's nature itself. Rotorua has many attractions. If you do not have that much time to explore many places in Rotorua, you'd better visit Fairy Springs. There are many tourist attractions. Listed below are the top 5 attractions you wouldn't want to miss.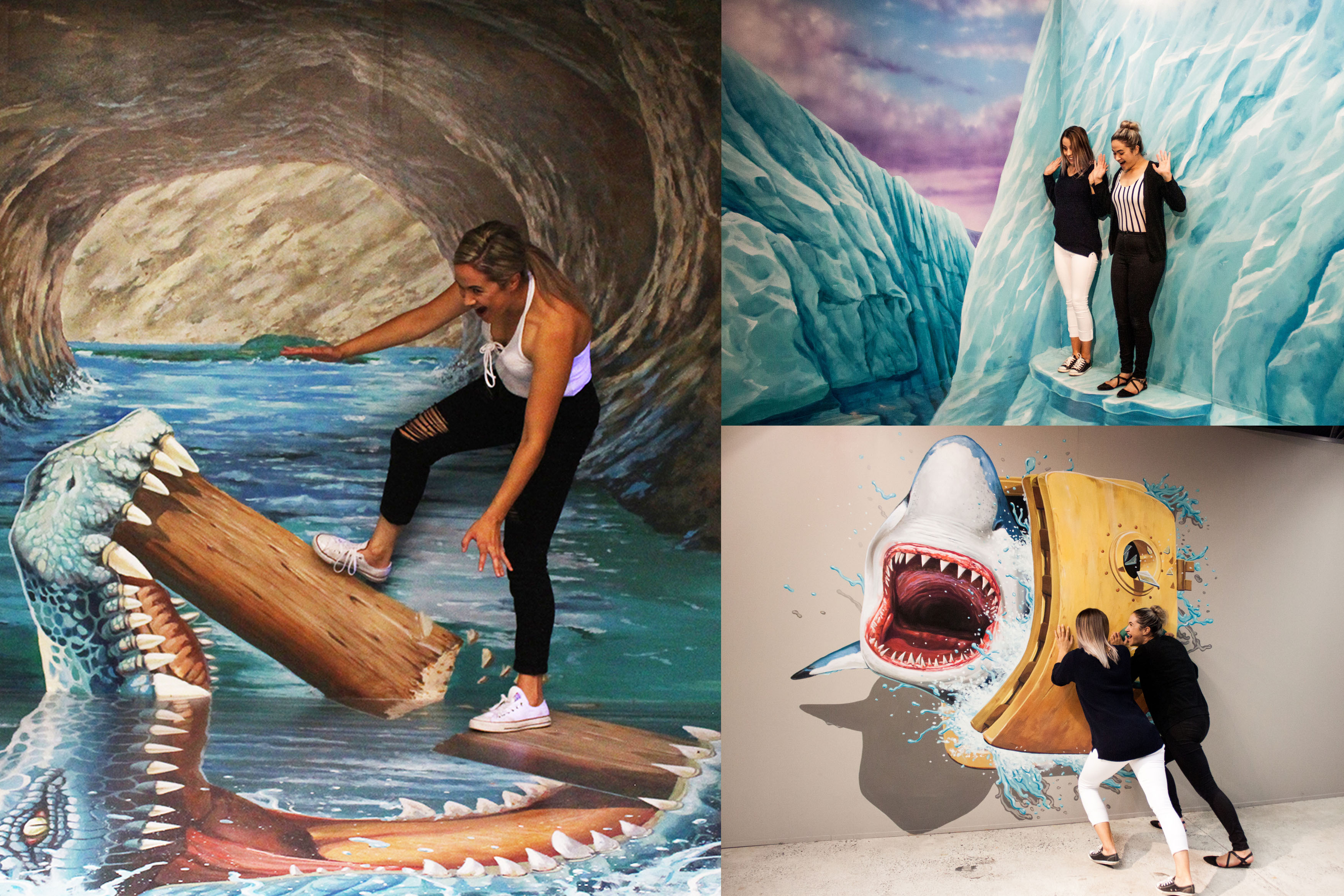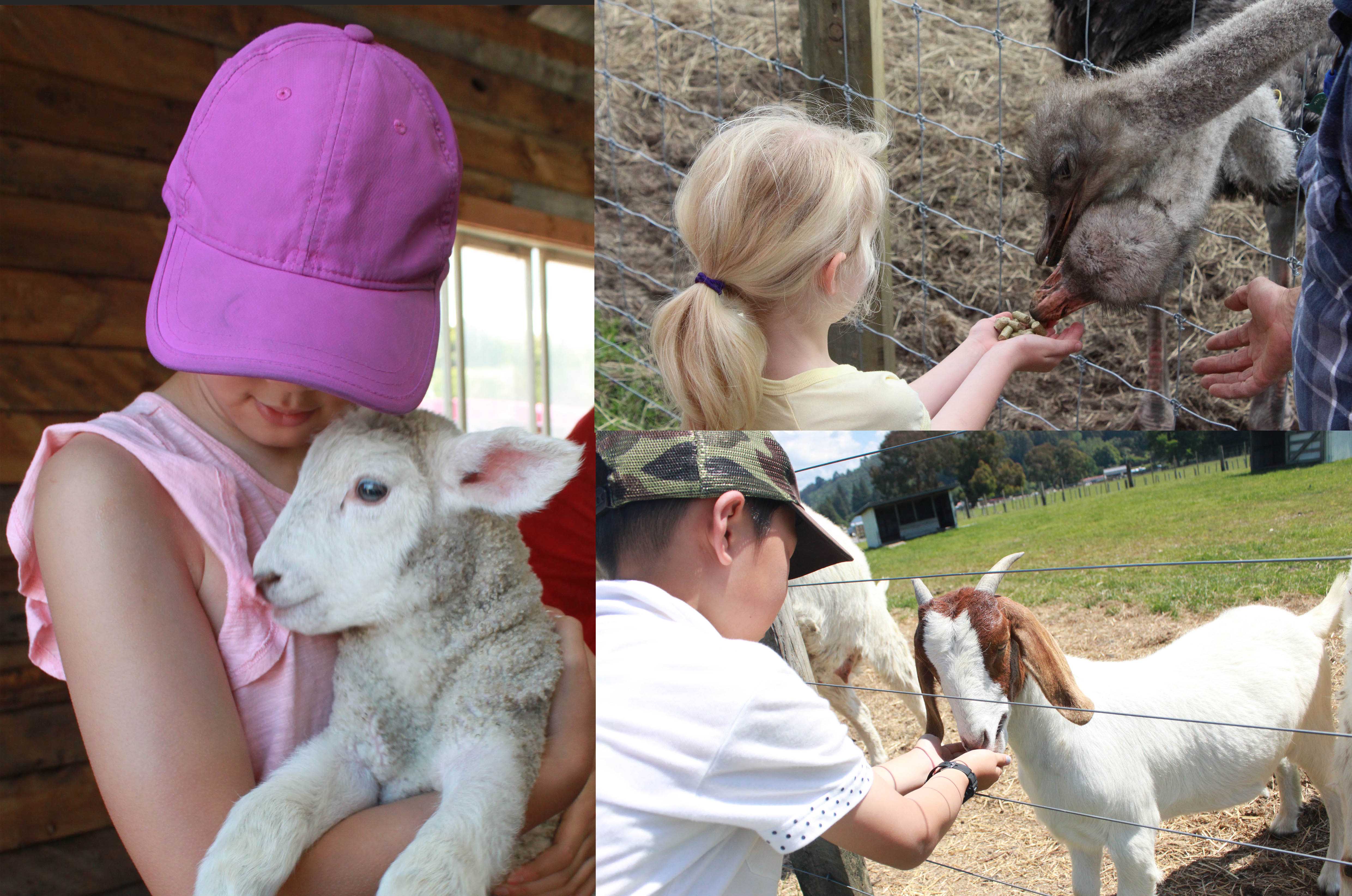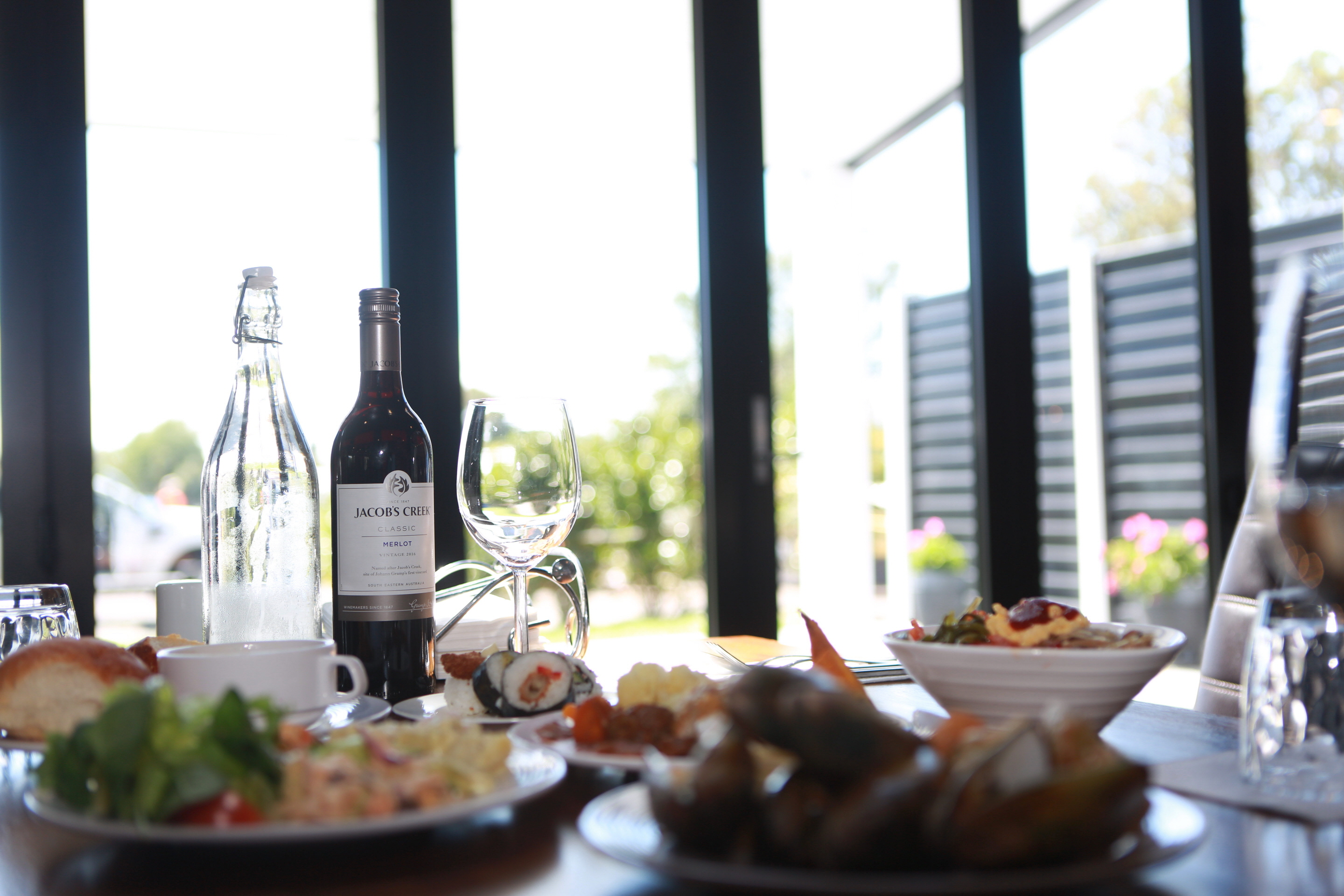 Rotorua Heritage Farm
Rotorua Heritage Farm is the best option for you to choose. You can get three fun experiences at the Rotorua Heritage Farm. The first is the 3D Trick Art Gallery. It is the first and only 3D trick art in New Zealand. It is the second of 68 must-see attractions in Rotorua. All ages can enjoy it. The weather is not an issue, because it's an indoor activity. The Farm Tour is a must-do experience of a traditional New Zealand farm. For those of you that get hungry while doing activities, we have a Farmside Buffet restaurant at the Rotorua Heritage Farm. You can enjoy your meal watching over the beautiful and peaceful farm surrounding.
OGO
If you want to experience thrill and fun at the same time, OGO is one of the best options. Just imagine! You dive into a giant inflatable ball and roll down from the top of the hill. The whole ride couldn't have been more enjoyable. OGO has 4 different tracks. You can choose any route for your fun.
Canopytours
This is another fun activity. Canopytours has a great program that lets you experience the nature of New Zealand. It's not like normal forest trekking. They offer a unique experience combining a thrilling zipline, a walk in the woods, and nature conservation activities. It is an activity where you can feel the zipline 's thrill as well as learning about NZ's nature.
Mitai Maori Village
Rotorua is the centre of the Maori culture. There are many places where Maori culture is preserved. Among them, 'Mitai Maori Village' in the Fairy Springs area offers an authentic traditional Maori experience each evening. You can experience various Maori culture and lifestyle. You can see Maori warriors rowing the ancient canoe(Waka), and authentic Maori performances(singing and dancing). You can enjoy your dinner with the Maori traditional meal(Hangi). Mitai Maori village is a fun educational end to your fun-filled day.
Skyline
Skyline is one of the highlight attractions in Rotorua. There are many exciting activities to do such as a gondola, luge and a high-adrenaline swing. And it has two restaurants where you can enjoy the panoramic view of Rotorua.
Fairy Springs region is the place to enjoy all the above attractions. All the above attractions are within walking distance from each other. If you are planning to visit Rotorua, it is highly recommended you that spend some time to experience these quality attractions in Fairy Springs. The memories you will take away with you will last a lifetime.