The best Rotorua indoor activity during the rainy season


Rainy days are getting more frequent. It is a signal that the winter season is coming. Rain is a good source for natural things to grow well and it makes us feel calmer and our complicated minds more relaxed.
However, if you are travelling, the meaning of rain is totally different. It is because every schedule you have planned can be messed up due to the rain. Especially, during New Zealand winter, preparing for the rain is one of the most important parts of planning for the family trip.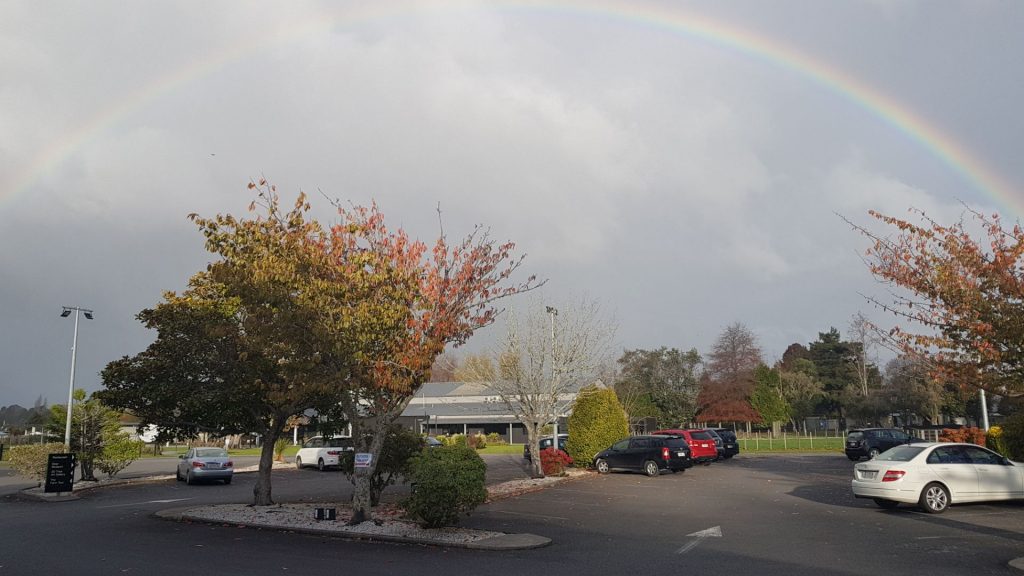 However, if you are travelling to Rotorua, you do not need to worry about rainy days activities. There is a nice indoor activity that you can enjoy regardless of seasons or bad weather. That activity is the 3D Trick Art Gallery.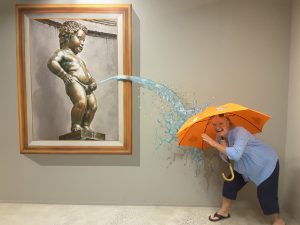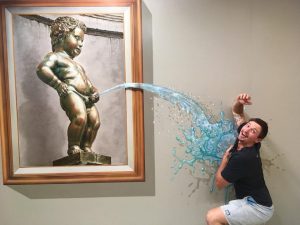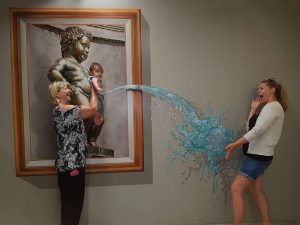 The 3D Trick Art Gallery is the first and only 3D Trick Art Gallery in New Zealand. As an indoor art gallery, the 3D Trick Art Gallery has more than 50 life-sized artworks throughout the 1,250 square metres indoor space. It consists of 5 themes. The themes are Classic Art, Kiwi Life, Challenge, Fantasy, Grand Nature.

It is easy to enjoy the 3D trick art. Do not be shy, just jump into the artworks. That's all. When you enter the paintings and take a picture, the 2-dimensional painting will turn into a funny and creative 3D trick art photo. Especially, if you have imagination, acting skills and photography skills, you can make your own masterpieces. You can show off your creativity to your family and friends. You will have a wonderful time with lots of laughs.

If you visit Rotorua and the weather is bad, we highly recommend the 3D Trick Art Gallery. You will never regret it.